Green slope to enjoy the landscapes or black slope for adrenaline? Enduro mountain bike for thrills or electric bike to contemplate the mountains? Snowshoeing in the snow-covered mountain pastures or walking on the marked routes? Whatever your choice, the professionals of the rental stores invite you to a personalized meeting to choose together the equipment best suited to accompany you during your incredible activities.
Be well equipped to safely enjoy your activities
We know that holidays in Megève are very often synonymous with intensive programs where the morning can be spent on skis, the midday seated on a sledge, the afternoon astride a bicycle and the evening with snowshoes. at the feet.
This is why in Megève, the rental shops are at your service all year round so that you can easily find shoes for your spatulas, snowshoes for your boots or bicycles for your pedalling. Whether you are a novice, an amateur or an expert, sports professionals will accompany you throughout your rental with personalized advice, adapted to the types of activities, your level of practice, the weather conditions, your morphology or your budget. .
Professional in advice and complete in the services offered, the rental shops allow you to be equipped from head to toe with quality equipment that is perfectly maintained so that you can practice your activities in complete safety. So all you have to do is enjoy!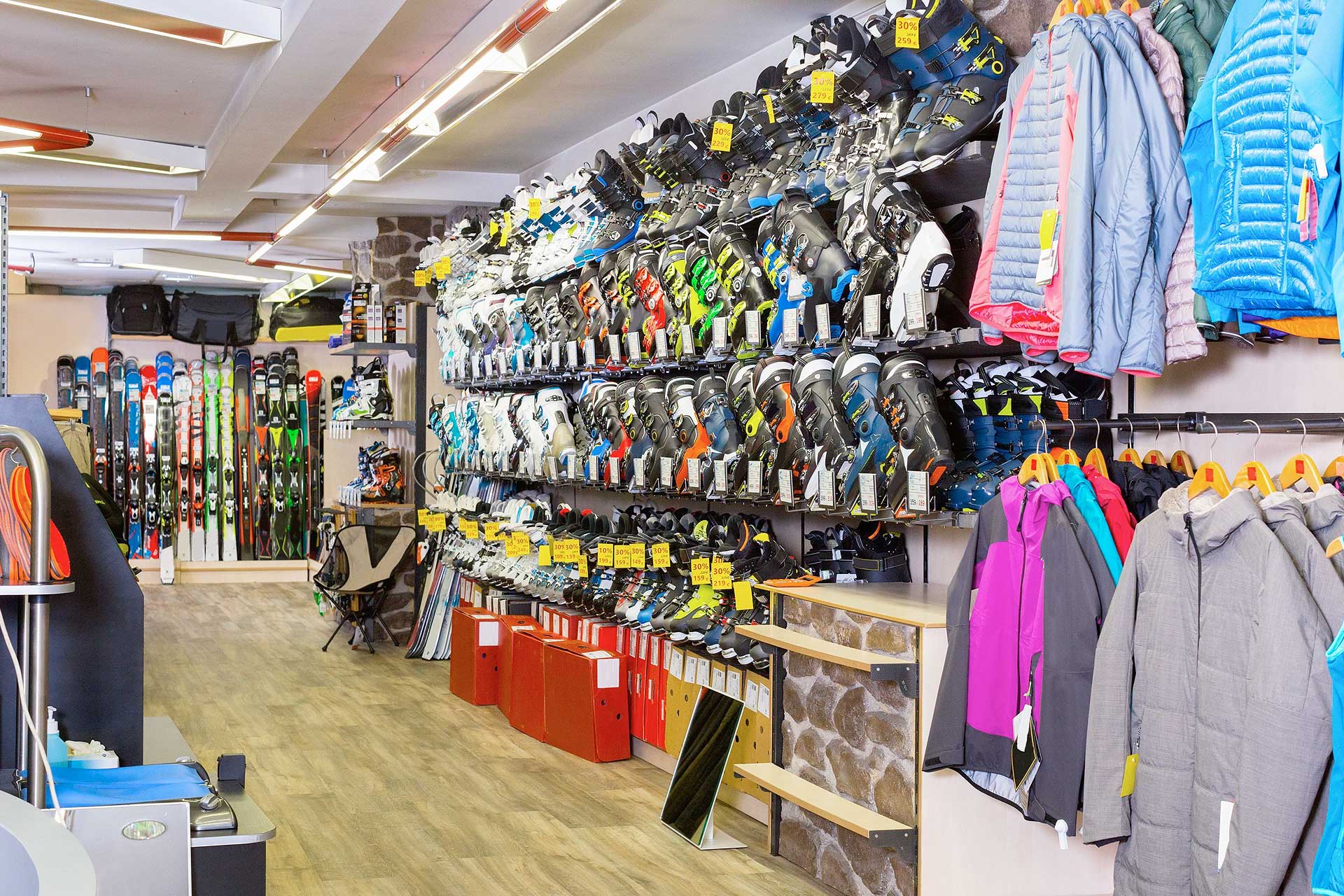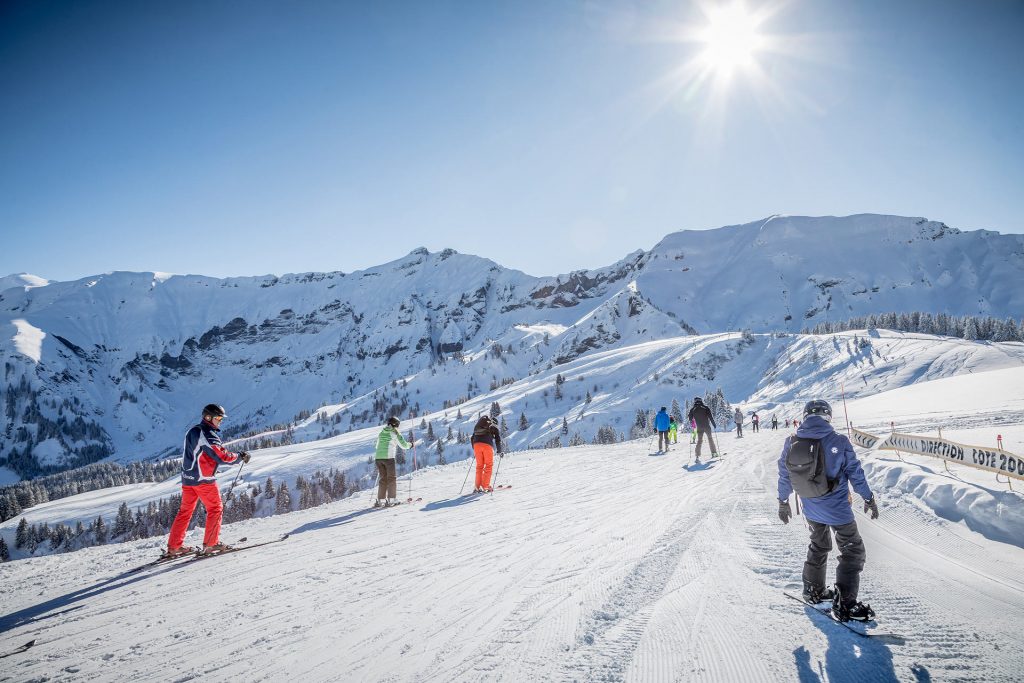 In Megève, rent the skis or snowboards of your dreams
Do you want to try skiing, indulge in snowboarding or test cross-country skiing? Rent your equipment directly from qualified and passionate professionals! Skis, snowboards, touring skis, telemark skis, Nordic skis, shoes, poles, helmets and sometimes even clothing and accessories, rental shops can equip you from head to toe. Whether you are a curious beginner, a keen sportsman or a seasoned skier, you are bound to find the ski or snowboard of your dreams in Megève!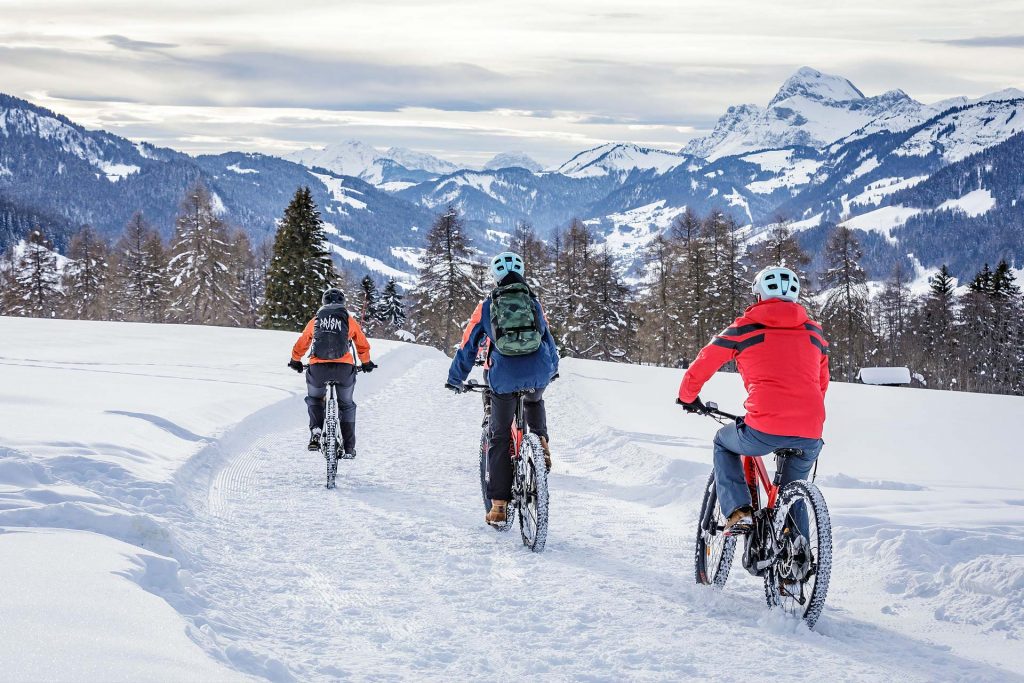 Bike rental: explore Megève in a different way
Summer and winter, Megève offers a magnificent playground for cycling: bucolic rides in the mountain pastures, wild descents between the fir trees, sporty climbs to the top of the ridges, walks in the heart of the village, panoramic excursions at the top of the mountains... But is it still necessary to have the appropriate equipment to explore all the corners of Megève nature! Thanks to bike rental shops that offer a wide selection of bikes from the best brands all year round, it has never been so easy to equip yourself! From hardtails to downhill bikes, including enduro, freeride and electric bikes, our stores offer you a full range of mountain bike rentals maintained daily: all you have to do is pedal!
For your hiking outings, consider renting snowshoes
Strolling in an immaculate field, taking the marked trails, hearing the snow crunch under your feet... Without a doubt, the star of snow holidays is snowshoeing! But before you can explore the peaks in search of the mythical powder, you have to go through the location box. In Megève, sports shops advise you with professionalism and experience to offer you snowshoes adapted to your level of practice. Next ? See you on the peaks!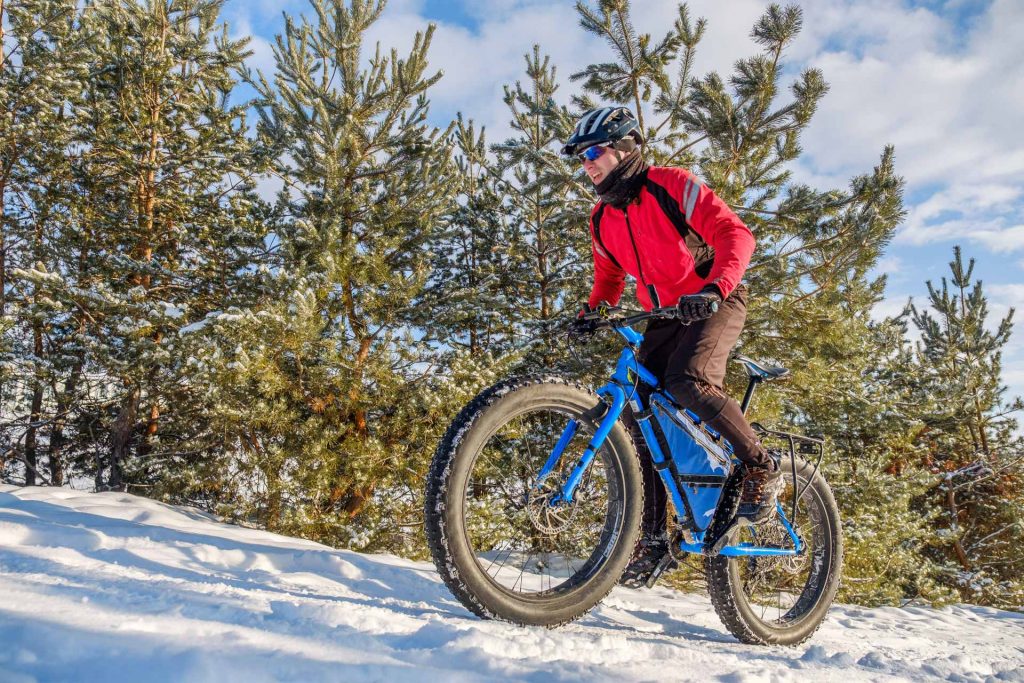 How about reserving your equipment online?
Booking your mountain bike, skis or snowshoes is now possible with online booking! In Megève, many sports equipment rental shops offer the online booking service. Faster and often cheaper, online booking is the guarantee that your equipment is available and thus the assurance of enjoying your many activities with complete peace of mind, whether astride a saddle or on skis. Once booked and then paid online, all you have to do is collect your equipment from the store on your arrival at the resort and then set off to explore, by skiing, walking or riding, the incredible playground offered by the Megève mountains.