Set off to conquer the Megève mountains! Supervised by state-certified mountain professional guides and guides, the Bureau des Guides de Megève offers you the opportunity to discover the medium and high mountains through a multitude of activities. Adapted to the levels and desires of each, the guides and guides of Megève share with you their know-how, the learning of techniques but above all, their love for the mountains.
So much to see...
68

offers
The Megève Guides Office
In 1969, under the impetus of the Tourist Office, which wanted to attract new customers, the Bureau des Guides de Megève, headed by Henri Périnet, finally brought together two essential entities of the territory: the society of ski guides, supervised until in 1975 by Armand Socquet, and the Bureau des Guides, founded by Henri Périnet in 1959.
This union will be more than an arranged marriage since in 2019, the office celebrates 50 years of shared happiness. Passionate and committed, these mountain professionals supervise lovers of wide open spaces but also all outdoor physical activities.
Often admired, guides and mountain guides work, in complete safety, summer and winter, on all the wonderful playgrounds offered by our beautiful territory.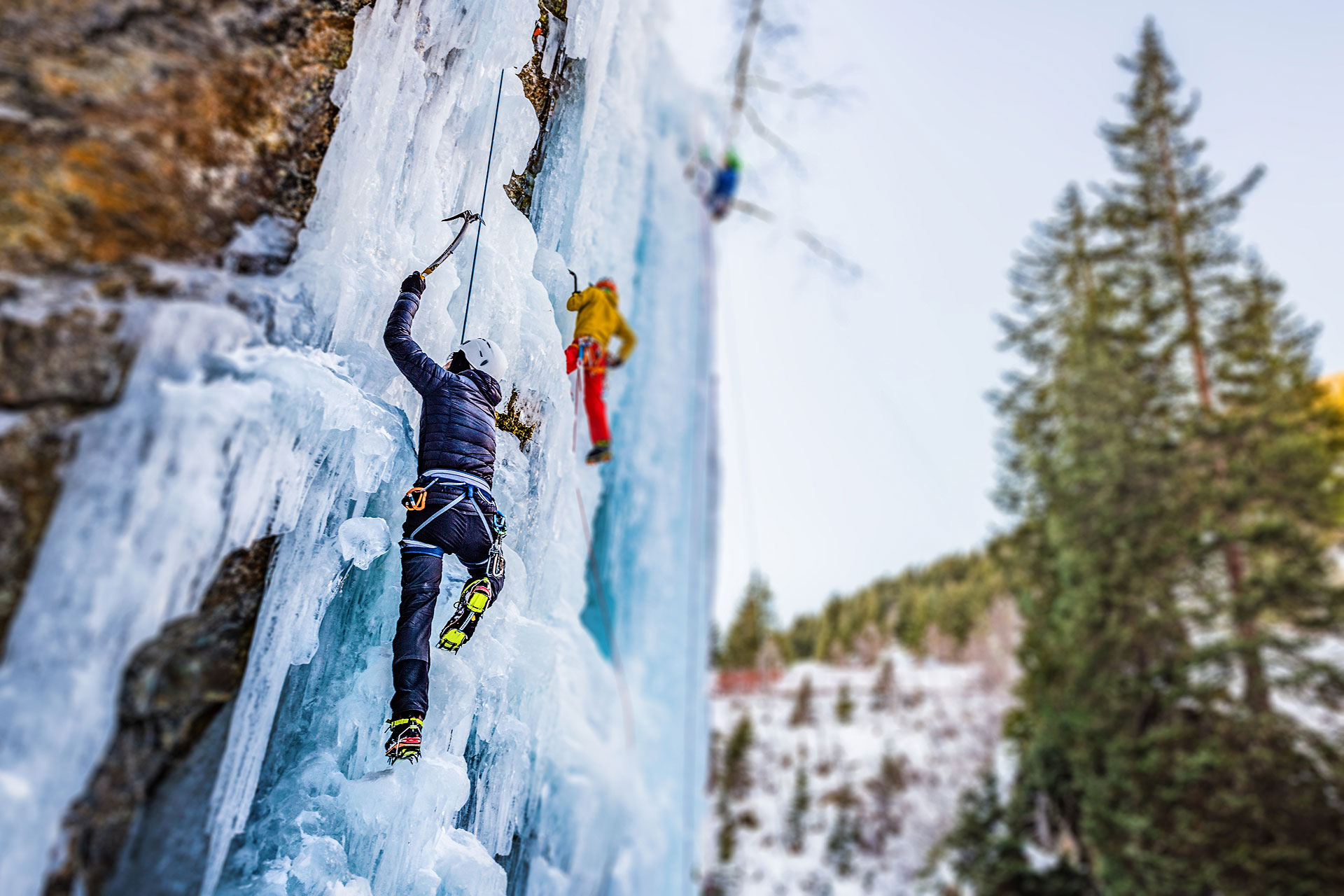 Fill up on adventures in Megève
The Megève Guides office, made up of high mountain guides, mid-mountain guides and mountain bike instructors, offers you a host of outdoor activities in summer and winter alike. Discover a new sport, improve your techniques, complete your knowledge of nature, improve your physical performance... Between lake and mountain, the guides of Megève accompany you in all your sporting adventures and the achievement of your objectives, throughout the year because in Megève, each season has its own activities! While summer is conducive to mountaineering, climbing, via ferrata, hiking, biking or even canyoning, winter is favorable to skiing, cross-country skiing, snowshoeing or ice climbing. Activities sometimes unusual, sometimes sensational but always rich in sharing where happiness and good humor reign.