By the day, by the week, by the season or à la carte, Megève ski area passes are suitable for all types of use and practice so that you can take full advantage of the resort's infrastructure and facilities all year round. year. So, whether you are a skier, pedestrian or toboggan enthusiast, adjust your purchase according to your activity and take advantage of the discounts reserved for you according to your profile.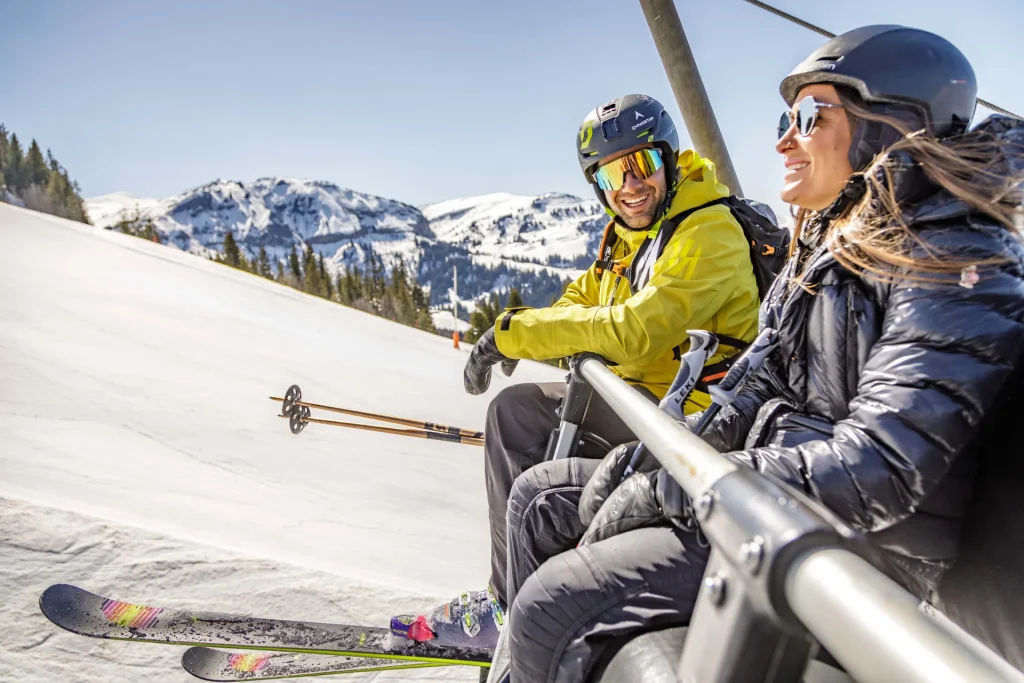 Your day package from €30
This winter and spring, book your package in advance and make a difference! Thanks to the new dynamic pricing Megeve Ski Deal, buy your daily ski pass online for a specific date, provided that you book it at least 3 days before you use it. Benefit from advantageous rates on your day of skiing by paying from 30 euros per day. A convincing argument to reduce your budget and ski at a low price!
Two domains, a large choice of packages
In Megève, not one, but two ski areas are available to you. Nestled on either side of the resort of Megève, these two ski areas linked by free shuttles offer an unrivaled great skiing experience, between snow-covered fir trees, immaculate mountain pastures and sunny plateaus. Thus, in Megève, you have the choice between three main categories of packages:
Le Portes du Mont-Blanc pass which include the resorts of Combloux, La Giettaz, Le Jaillet and Cordon (not linked by skis)
Le Evasion Mont-Blanc package which includes all the resorts: Combloux, Megève (Rochebrune, Cote 2000, Mont d'Arbois, Princesse, Jaillet), Cordon, Les Contamines-Montjoies, La Giettaz, Saint-Gervais-les-Bains and Saint-Nicolas-de-Véroce
Le Unlimited package which gives access to the Chamonix ski area (Brévent-Flégère, Grands Montets, Balme – Le Tour – Vallorcine), the Évasion Mont-Blanc ski area and the Portes du Mont-Blanc ski area
Whether you want to ski on the groomed slopes, hike on the marked routes, slide on the secure toboggan areas, eat on a sunny terrace, contemplate the snowy panoramas or simply enjoy a climb to do other activities, the areas Megève ski resorts offer you a wide choice of packages perfectly suited to all your activities. For children, seniors, tribes, handiskiers, beginners, professionals, amateurs, tobogganers, pedestrians, by the day, by the week, by the season or à la carte, you will necessarily find the right package. to your needs and desires in Megève.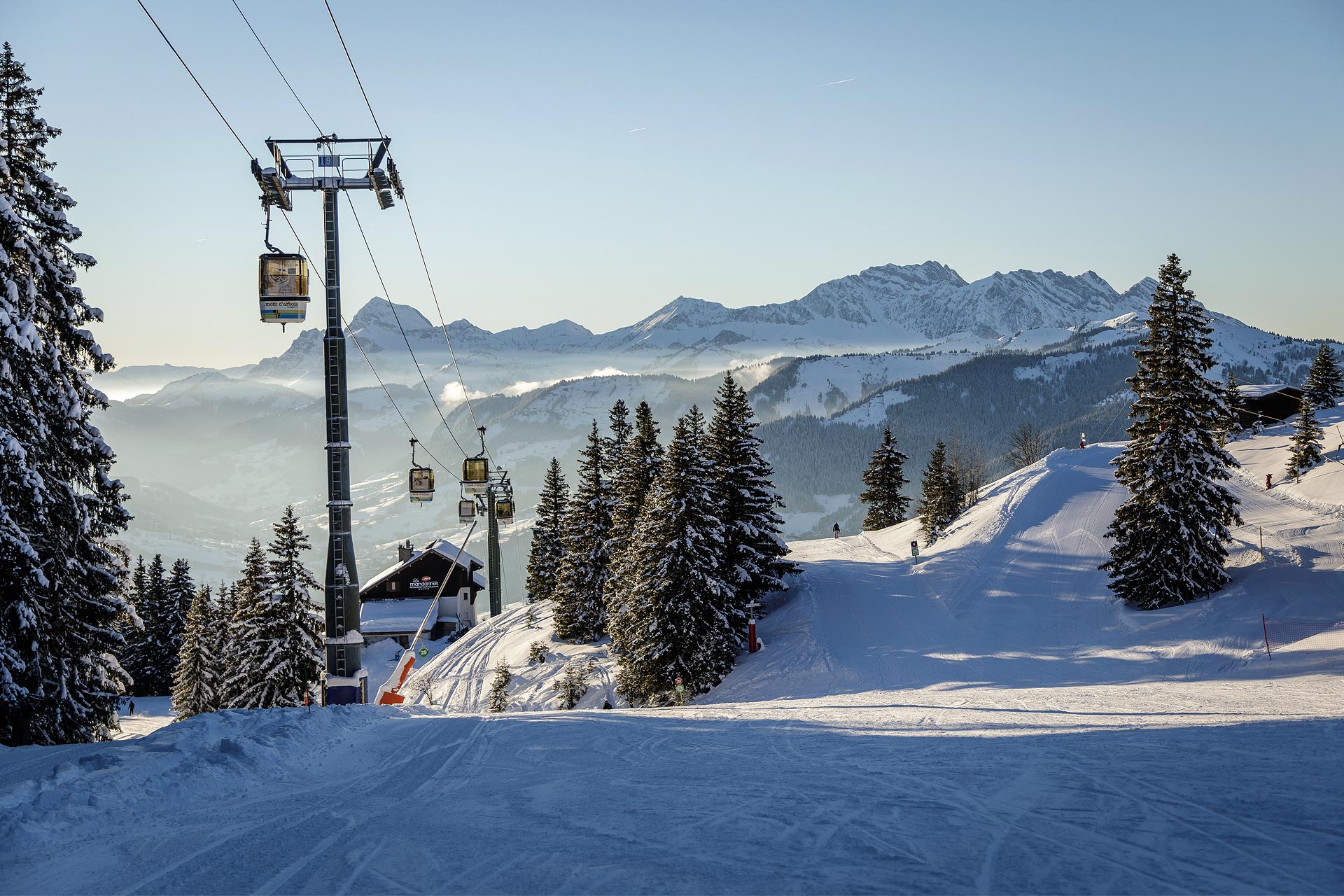 Packages adapted to your practice
In Megève, packages are available depending on the length of your stay, the composition of your group (family or friends), but also the way you want to explore the area. Free for children under 5 years old, reduced (-50% of the adult rate) for those over 80 years old on presentation of proof, preferential rates for families, groups and people with reduced mobility, decreasing and flexible rates depending on the activities… In Megève, the packages are adapted to your needs and desires! Also, whether you want to buy, reserve or recharge your package online for one day, two or five days, you will inevitably find the offer that suits you.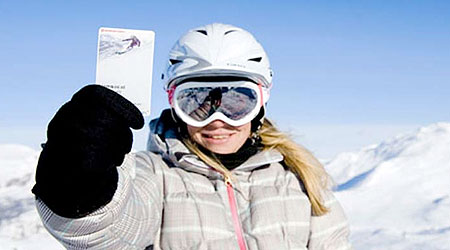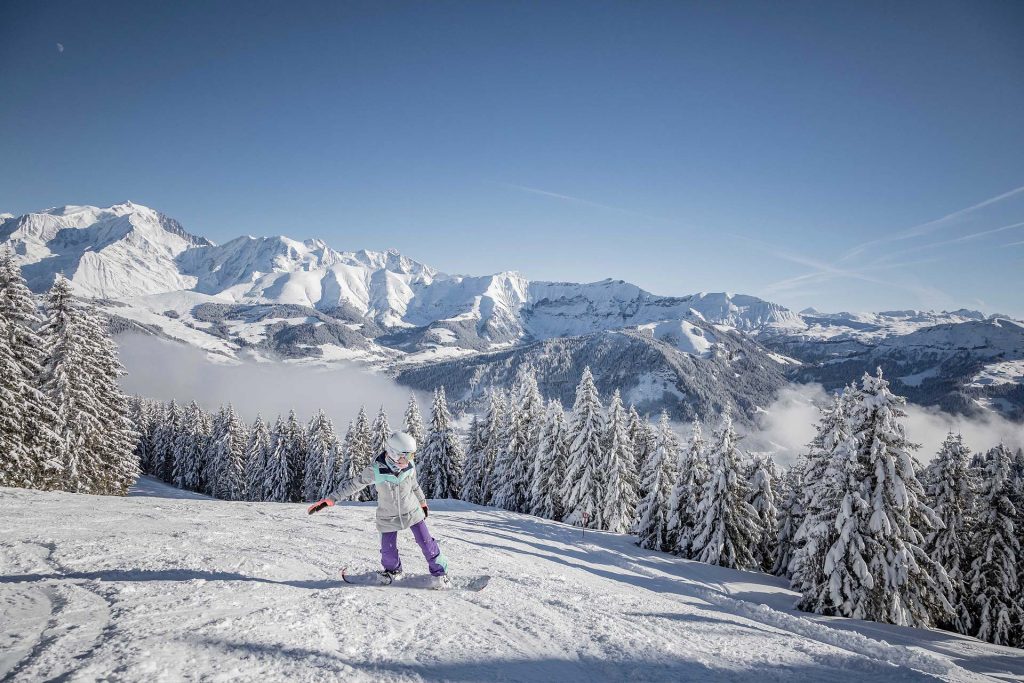 Purchasing your pass online
Thanks to the online purchase, no more waiting at the checkouts, gain in simplicity and speed by buying or recharging your pass on the internet. Your card is available 24 hours a day at the automatic terminals. And if you mention the number of your hands-free support during your online purchase, it is automatically validated when you go to the ski lifts, without even having to go through the terminals. Thus, thanks to this saving of time during your purchase, you will earn more on the slopes!
Automatic terminals to buy, recharge or collect your pass
Nothing could be simpler than ordering your ski passes in advance. But, it is not always guaranteed to receive them in time for the holidays. This is why, in Megève, collection points are available throughout the resort to collect your purchases at any time. Accessible 24 hours a day, thanks to the automatic terminals, buy or collect your pass as soon as you arrive in Megève or up to 24 minutes before going skiing. Would you like to add an extra day to your package? A friend joins you to ski? Have you forgotten the youngest ski pass? The automatic terminals also allow you to buy or recharge all your ski passes directly.
Where can I find the automatic withdrawal terminals?
Chamois Gondola (located outside to the right of the cash desks): accessible 24 hours a day
Princess Gondola (located outside between the ESF and the cash desks), accessible 24 hours a day
Rochebrune cable car (located in the reception hall), accessible 24 hours a day
the Tourist Office (located inside), accessible during opening hours
Caboche gondola station, accessible during opening hours
Mont d'Arbois gondola (located in the hall opposite the cash desks), accessible during opening hours
Pedestrian pass: discover the ski area differently!
As a pedestrian, you can also go to the ski area! Articulated in the form of a daily credit, the Megève pedestrian pass can be used by your guide throughout the winter season and the following summer season. Giving access to 12 ski lifts (all the cable cars and gondolas of the Évasion Mont-Blanc area as well as the Alpette and Petite Fontaine chairlifts), the pedestrian pass is a good way to accompany your children to ski lessons, enjoy the beauty of the summits, eat in the restaurants at altitude or benefit from the many activities at reduced prices.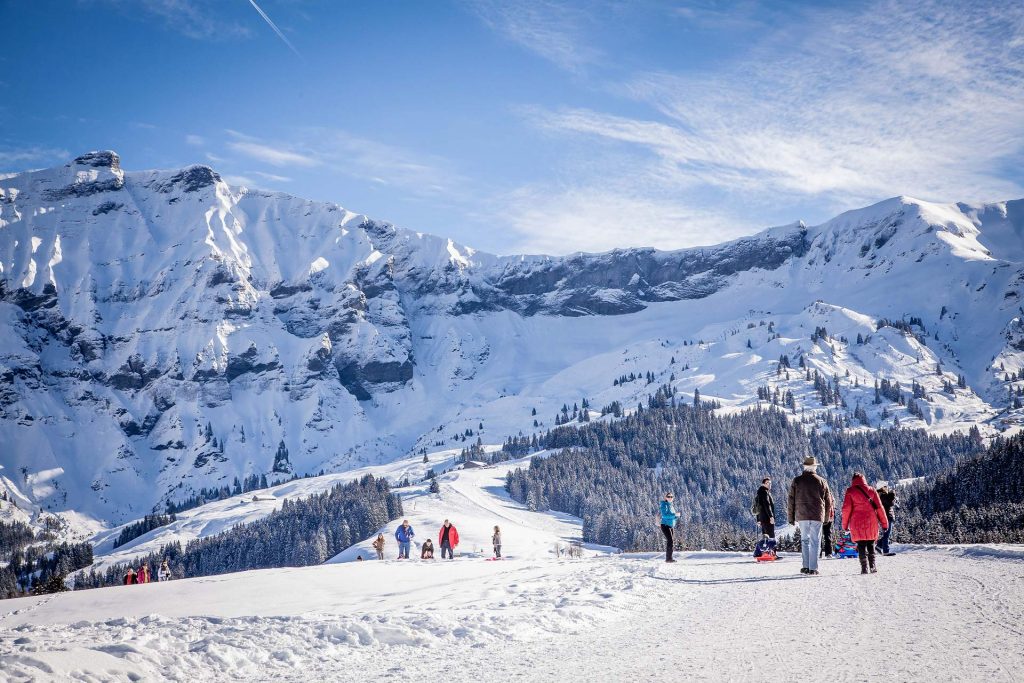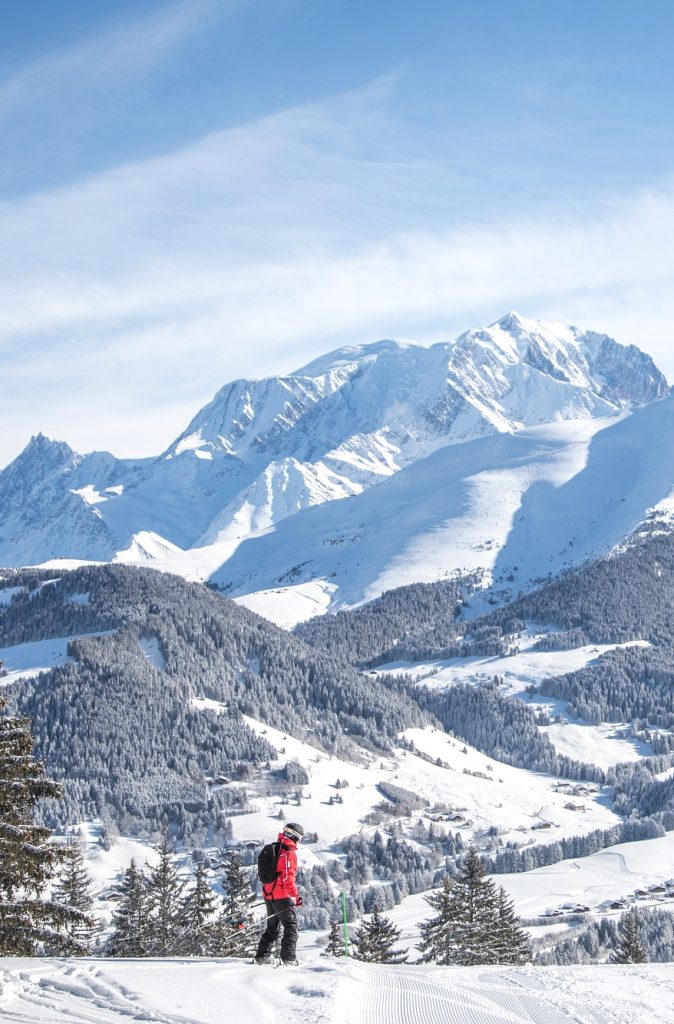 More than a ski pass
In addition to access to the ski lifts in the ski area, the Megève ski pass offers you many other services. Throughout the season, find free of charge, after your day of skiing, the details of your route, your elevation taken and your distance traveled on the slopes of the ski area by logging directly into your customer account. You will be able to compare your results with your friends and finally find out who was the fastest!
On the gift side, Megève rewards your loyalty! By joining the ski area's loyalty club, when you buy, recharge or use your ski passes, Megève offers you "Medz" loyalty points generating reductions and numerous advantages. Earned according to your attendance, your consumption and referrals, these Medz allow you to enjoy the Évasion Mont Blanc area at a reduced price, to offer ski passes to your friends and much more. Whether you are an occasional daily visitor, on vacation, for the season or for the year, accumulate Medz and please your loved ones!