Le Mont d'Arbois domain shares the fundamental values ​​of a good life without artifice, defended for three generations by the family of Baron Benjamin de Rothschild, personally involved in the developments of the Domaine.
The successive members of this large family have each brought their mark and the modernity of their generation. They have imposed an intimate and familiar spirit, defined by the attention paid to the smallest detail, whether it be comfort, hospitality, decoration or even the gastronomy.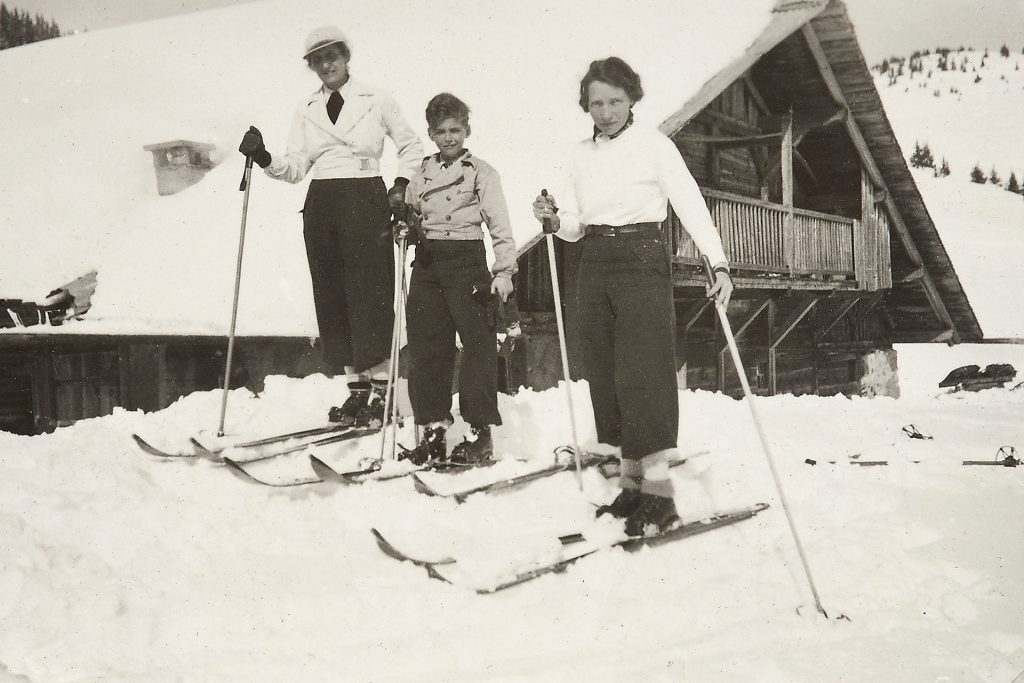 A legendary destination
In the 1920s, Baroness Maurice de Rothschild, also called Baroness Noémie, revealed the tourist vocation of Megève.
She discovers the village after a convalescent stay at St. Moritz, in Swiss. Tired of the place, she imagines the creation of a new winter sports station in France. On the advice of her ski instructor Try Smith, she discovered Megève and the splendid panoramas visible from the plateau of the Mont d'Arbois, which dominates the village. This marvelous site is worthy of rivaling the resort of the Swiss Alps and the Palace of Mont d'Arbois is born. The resort quickly became the preferred meeting place for the aristocracy, as well as the world of finance and business.
Le premier golf, the first lifts,Altiport, are gradually being developed under the leadership of the energetic Baroness Noémie, without whom the destiny of Megève would certainly not have been the same.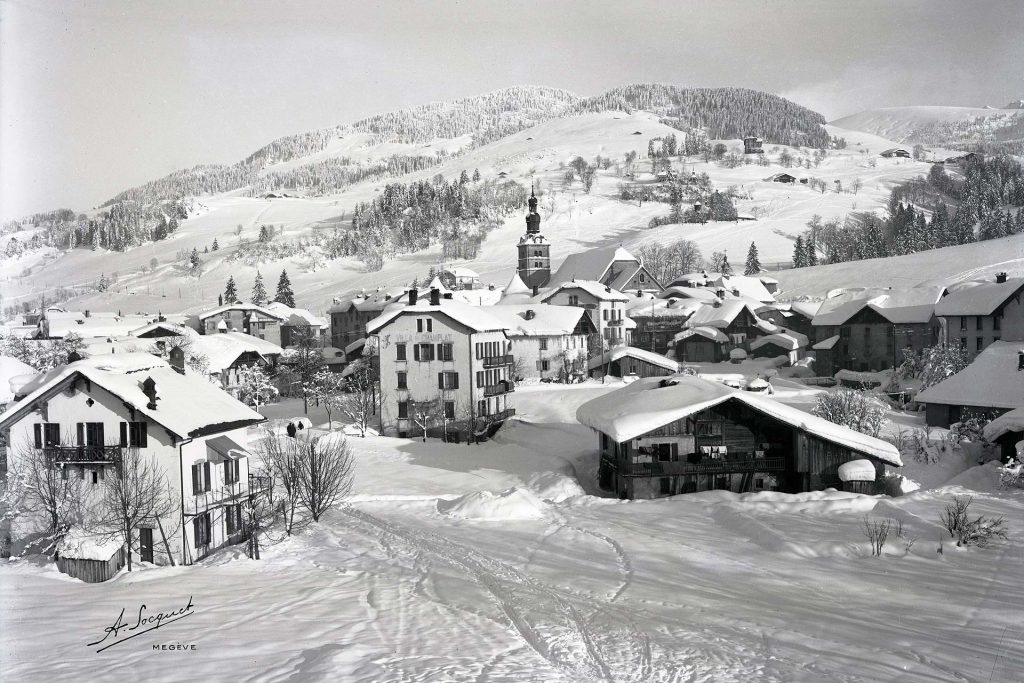 An authentic destination
From generation to generation, the Mont d'Arbois domain has always been able to retain its unique soul, while modernizing its infrastructure to adapt them to contemporary expectations. L'architecture tradition and the intervention of the best local craftsmen inscribe each Mont d'Arbois establishment in its alpine environment.
Similarly, the maps of the different restaurants du Domaine highlight the best products, to interpret the Savoyard culinary heritage, but not only. Thus, the cheese platter offers the only Brie de Meaux to benefit from a farm label, itself produced on a property belonging to the family of Baron Benjamin de Rothschild.
Epicureanism is still expressed in the very fine wine list, where the vintages of the Baron Edmond de Rothschild Wine Company figure prominently.