Year after year, Megève reinvents and innovates. Today, Megève is reinventing the meeting place for professionals. Bold and avant-garde, it offers tailor-made experiences, placed under the sign of excellence.
The meeting of professionals
Depending on the season, Megève renews itself to offer unique and original welcomes during events, seminars or receptions. It deals with your needs and makes you live personalized stays, in the image of your corporate culture and your values.
Destination 4 seasons, the village welcomes you throughout the year to deliver the best of each period. In summer as in winter, in spring as in autumn, Megève offers you a real change of scenery and allows you to perfectly combine work, new activities and conviviality in an exceptional panorama. A natural source of well-being and positive energy, Megève transforms every minute of your stay into a promise of sunny escape.
The village, ideally located in the heart of Haute-Savoie, between Italy and Switzerland, has great ease of access with two international airports nearby and top-of-the-range transport services. Endowed with elegant reception facilities for groups, Megève promises warm stays in its hotels, chalets, collective accommodation or tourist residences.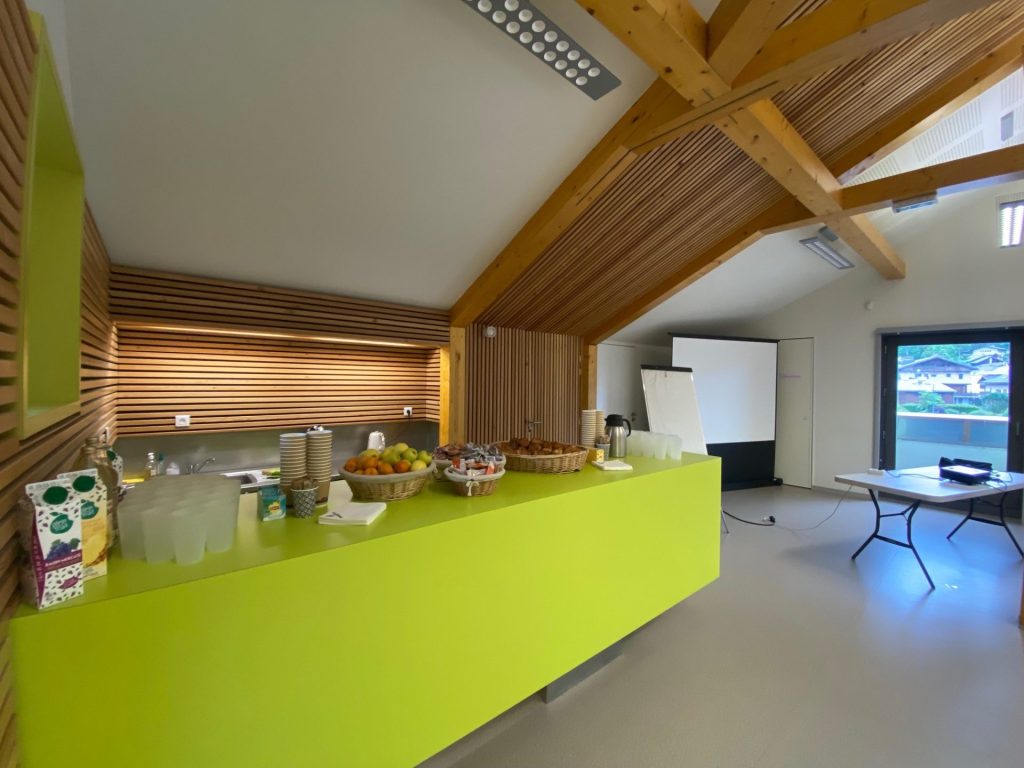 Let's organize your professional stay together
Creativity, passion and originality, here are the secret ingredients for a perfect stay. Our Megève Tourisme team, as qualified as it is involved, inspires you and accompanies you throughout the realization of your event, seminar, team building or reception.
A true ambassador of the French art of living, Megève is the ideal destination for a change of scenery, strengthening team spirit and recharging your staff's batteries. Come back with stars in your eyes and 1001 beautiful professional ideas!