Starred chefs, a taste for refinement, imaginative and traditional cuisine. It is essentially thanks to its history and its agricultural heritage that Megève is today one of the most brilliant ambassadors of mountain gastronomy. Its 89 restaurants, including 3 Michelin-starred tables, offer a range of flavors that will melt your taste buds.
So much to see...
91

offers
Megève & after-ski
In Megève, people also come here for the legendary festive atmosphere that emanates from its mythical addresses where, at après-ski time, conviviality and sharing intermingle for wildly frenzied happy hours.
When the last skiers, bathed in twilight, quietly reach the village, the alleys come alive.
So whether you want to taste the unmissable après-ski fondue, want to have fun in an atmospheric bar under the trays of mulled wine or simply want a tasty hot chocolate, Megève transports you to a whirlwind of excitement, with a unique taste of après-ski.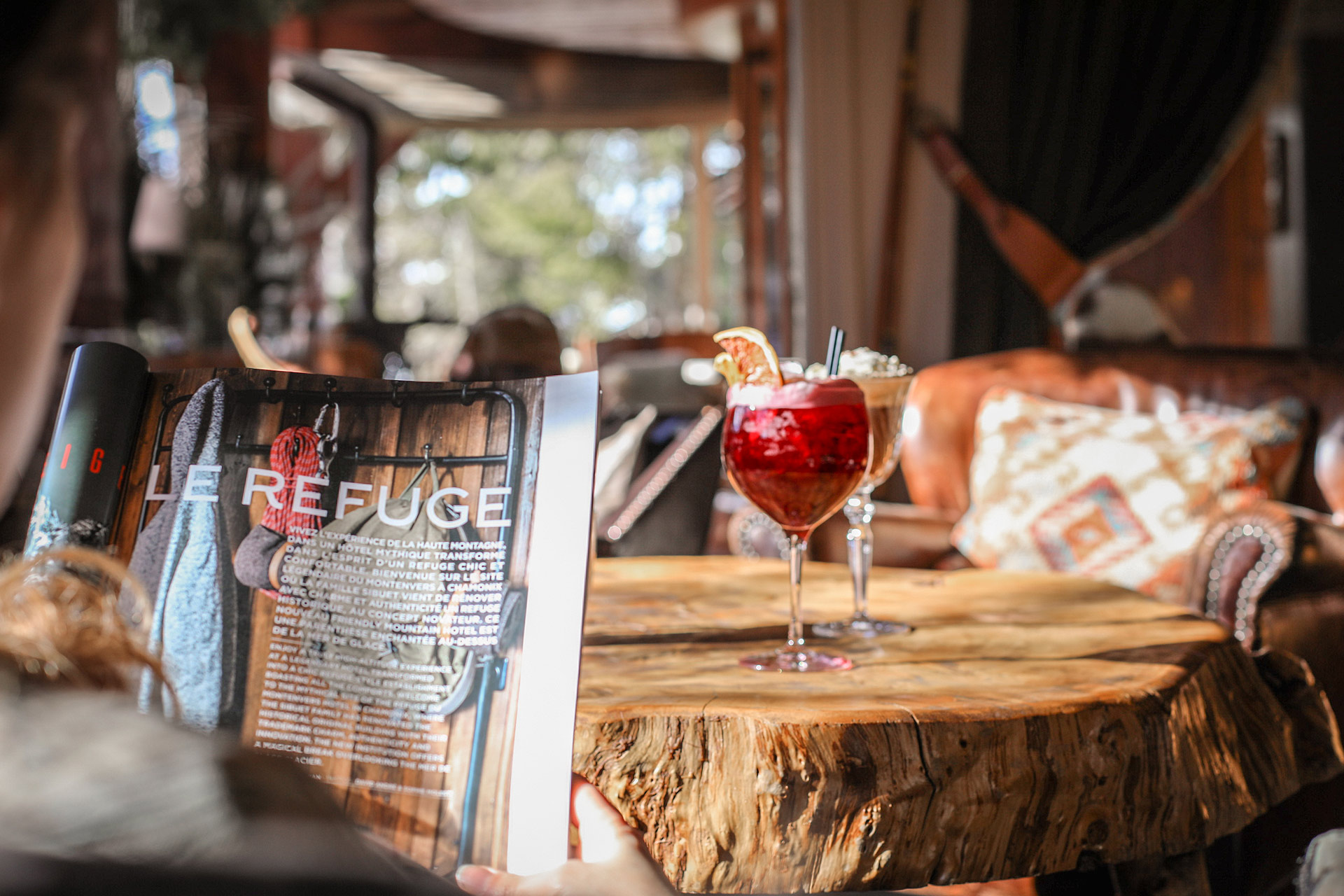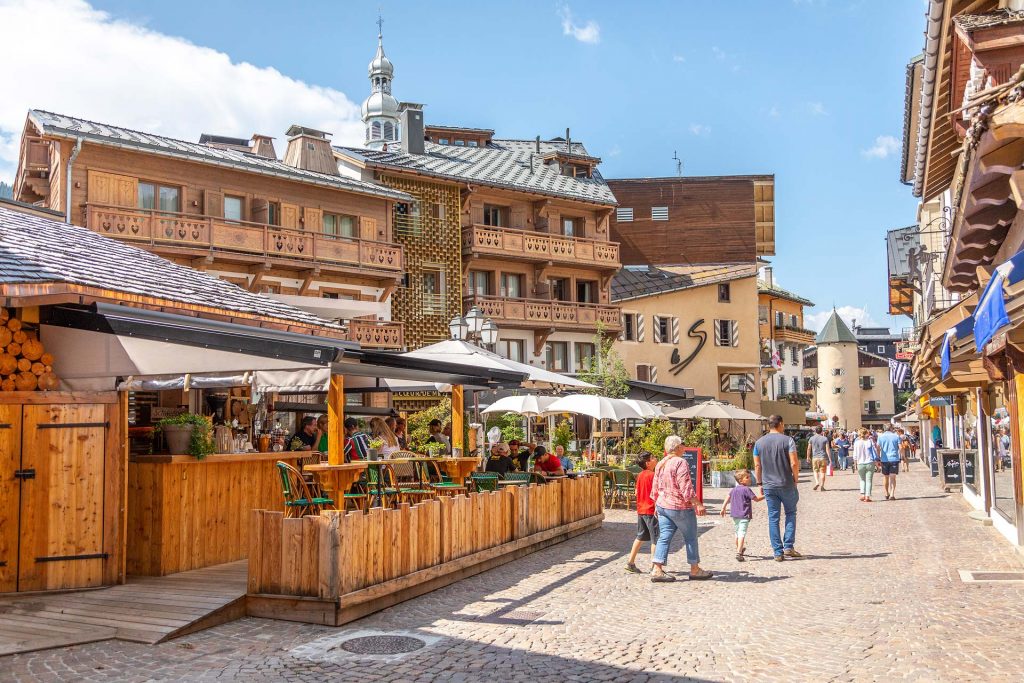 During your stroll in the village, let yourself be impregnated by the delicate scents that emanate from the restaurants inviting only one pleasure, that of pushing the door to revel in a tasty culinary experience.
Whether you have made an appointment on a sunny terrace, in the heart of a festive restaurant with friends, around a gastronomic dinner with your partner or in a mythical century-old restaurant, Megève transforms every minute of your stay into an extraordinary culinary journey.
Mountain specialties, local flavors, starred cuisine, Asian fusion or delicacies from around the world, Megève transports you to a unique gastronomic universe.
Cradled between authenticity and avant-gardism, traditional recipes mingle here perfectly with revisited dishes and exotic flavors are fully infused with the aromas of mountain nature.
Megève, capital of Savoyard gastronomy
When the huge wooden door engraved with the famous mountain symbols opens in front of you, you are immediately transported to the heart of Megève's heritage. In Megève, the delicate aromas of melted cheese and the typical decor of wooded chalets awaken your senses, before gently immersing you in the Savoyard atmosphere. Cradle of alpine gastronomy, Megève transports you to the depths of its history with an authentic cuisine, with sincere and comforting flavors, where each ingredient comes from its lands and shaped with unrivaled know-how.