At sunset, the atmosphere in Megève begins to sparkle: bars, cabarets, disco, casino, the resort is full of unique places for unforgettable festive moments.
So much to see...
10

offers
Festive Megeve
In Megève, après-ski is a timeless tradition. The resort has several hotspots for fun and partying. In an elegant and trendy mountain universe, at the end of the day, the spirit escapes and lets itself be carried away by the festive spirit which reigns in the village. All the atmospheres, all the moods are there. All generations are delighted by the enticing program that has been put in place by Megève establishments. The excitement rises.
From the end of the afternoon, the restaurants at the foot of the slopes change their atmosphere. Even in ski boots, you can wiggle! At nightfall, it is time to return to the village after a magical descent.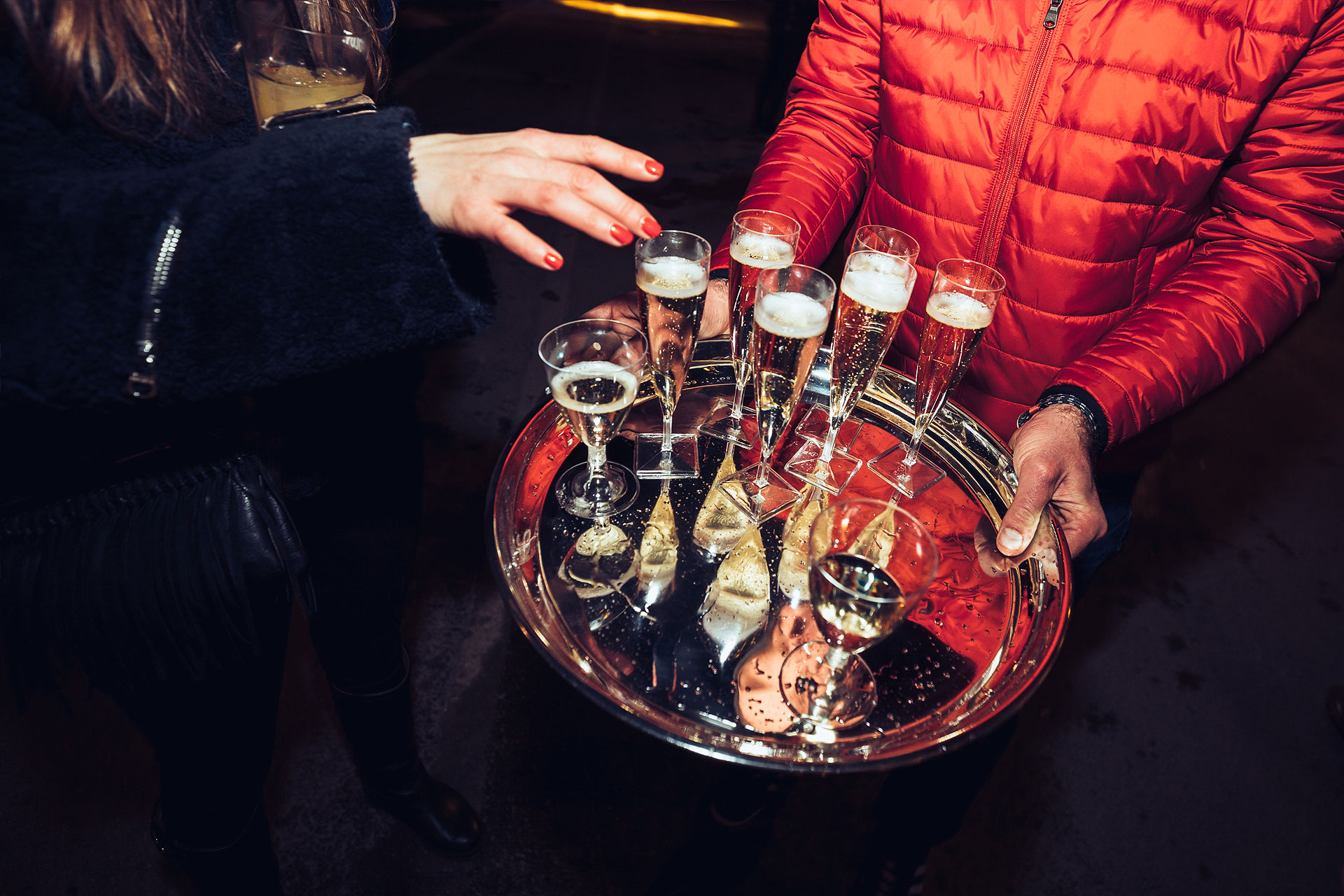 Dine at the best festive restaurants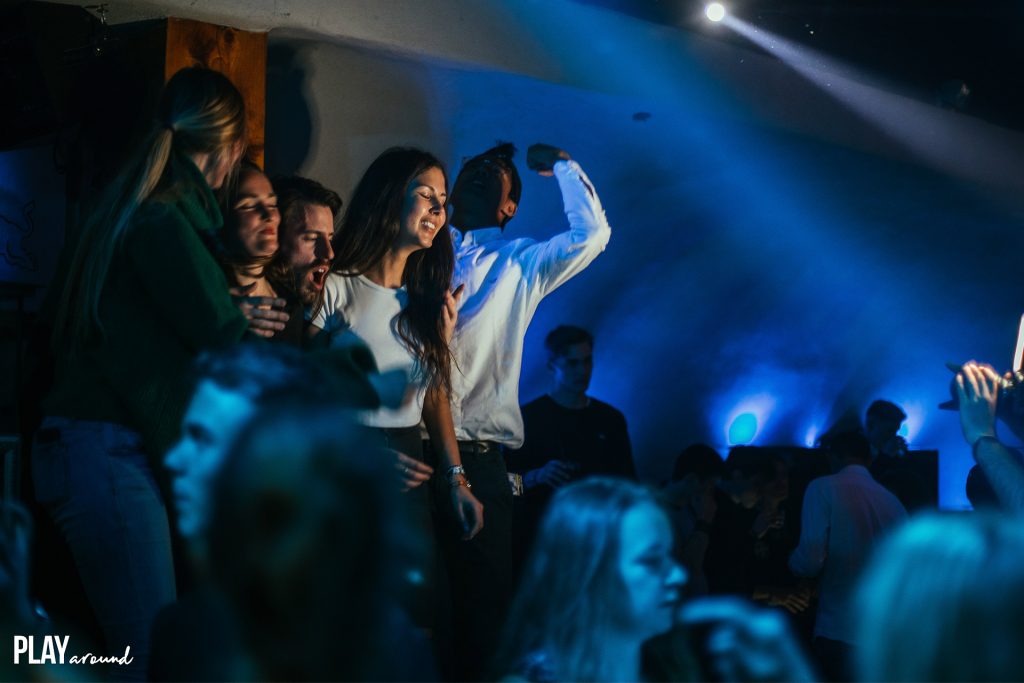 Thanks to renowned chefs who revisit the products with delight
locals, Megève is an ambassador of gastronomy.
In the resort, some 89 restaurants titillate the taste buds.
As the night progresses, some establishments are transformed…
The atmosphere is more subdued, the beats rise in the speakers.
The atmosphere becomes more festive and dancing.

Live jazz or rock artists, internationally renowned DJ sets, revivals of the greatest standards of the 1980s, unforgettable eclectic performances follow one another until the end of the night to the delight of an enchanted audience!