Whether your choice is an apartment, a chalet, a hotel or a furnished rental, Megève offers you the best experience possible. A top-of-the-range service tinged with tradition and modernity: a sweet mix of timeless holidays and comfortable services! Whatever your desires, there is bound to be the cocoon of your dreams in Megève.
Book the accommodation of your dreams in Megève
What if Megève became your second home? Every year, at a time when the snow brushes against the slopes of the resort, you put down your luggage for a few days or longer. A tete-a-tete that is repeated, here is the advantage of individual accommodation in Megève.
Unearth your cozy nest and bring your cocoon to life year after year. Want a surprise? From one year to the next, live different experiences by opting for a different rental… Luxurious chalets or apartments at the foot of the slopes, be the first to touch the fresh morning snow. An improvised siesta after the altitude restaurant?
Your accommodation will be your benchmark, without time constraints, live at your own pace during your stay in the mountains. In Megève, for sure, you will find the shoe that suits you thanks to an exceptional individual accommodation offer: traditional Savoyard accommodation, modern chalet or even an apartment that marvelously combines the two styles.
What's next… It's up to you to decide. Welcome home.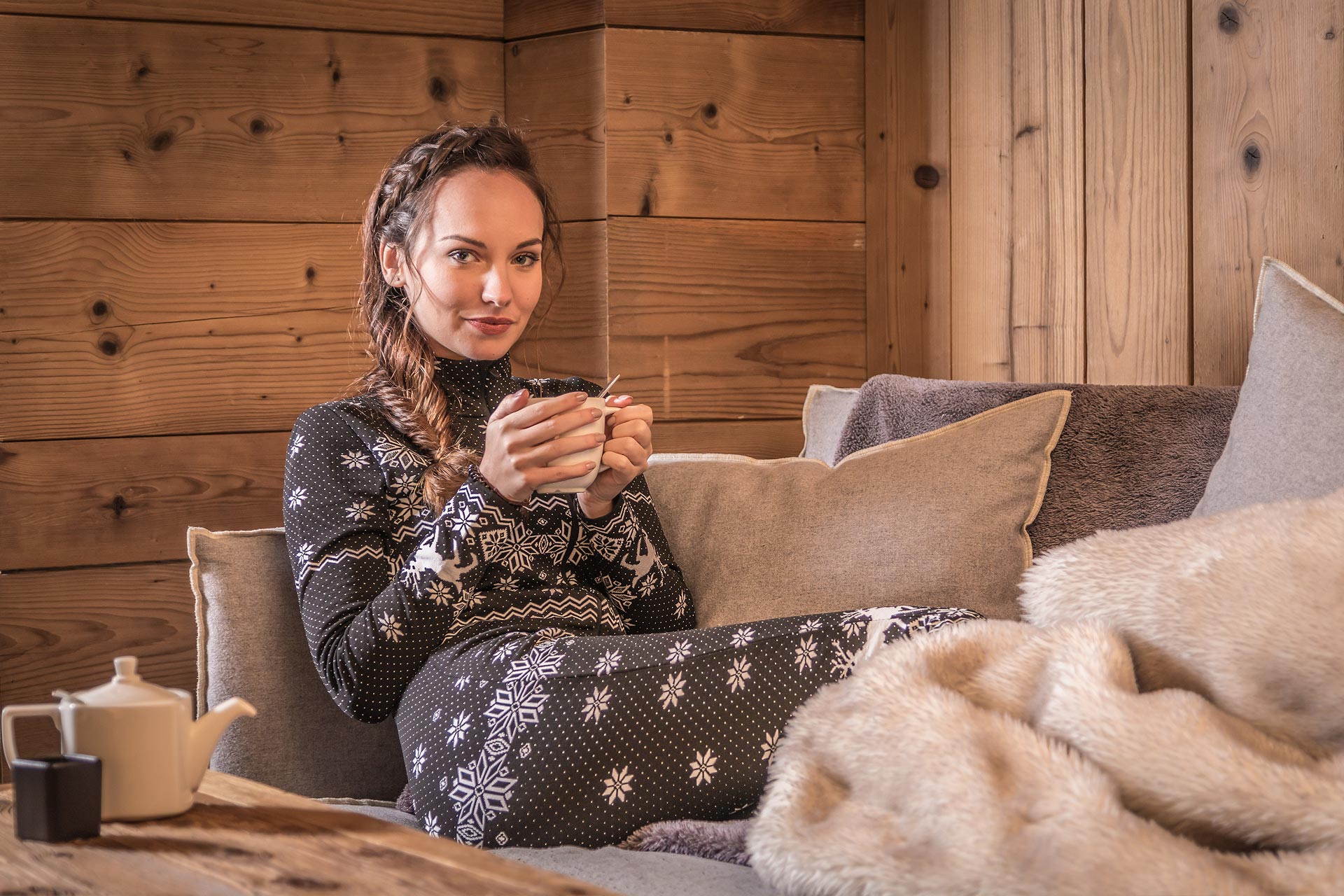 Live the most beautiful experience in our accommodations
Let go… Here is a fabulous program for your holidays in Megève. Because a hotel in Megève means letting yourself be carried away by the elegance of the art of living and Megève know-how.
Thanks to a prestigious service, your desires come to life. Room with a view of Mont Blanc, king-size bed, walk-in shower… You're spoiled for choice thanks to the many exceptional offers from the Megève hotel industry. With its thirty-three hotels nestled in the heart of unspoiled nature, Megève is synonymous with refinement, prestige and rejuvenation. All the hotels in Megève brilliantly combine elegance, modernity and starred services.
It's up to you to find the one that suits you the most, to spend an unforgettable holiday, at the foot of the slopes or in the heart of the village. Want friendliness in addition to a notable service? Guest rooms are a great option for combining comfort and sharing. During breakfast or dinner, learn more about Megève and make friends with your hosts in a typical alpine setting.
Treat yourself to a moment of well-being
A massage after a mountain hike, a breaststroke in your swimming pool before putting on your skis or quite simply a sauna to release muscle tension from a snowboarding session... What if these desires became accessible at any time of the day and the night ? Thanks to its hotels and rentals with swimming pool, Megève opens the door to après-ski evenings filled with relaxation and serenity! To go further, some hotels in the resort have top-of-the-range spas with excellent services: massages, treatments and all the well-being equipment. Whether you are in the center of Megève or perched on its heights, your accommodation will be a true haven of peace.
Sleep closer to nature
Here, there is no arid ground where it is impossible to plant sardines, but beautiful green grounds. No poor animation where the deployed throats sing until the end of the night, but calm and serenity.
In Megève, the call of nature is strong. And that of enjoying its benefits in outdoor accommodation is even more so. In a magnificently well-dressed setting, Megève offers you a real experience of reconnecting with nature which, once the tent is correctly pitched or your wheels are well placed, promises you an exhilarating feeling of freedom.
Because in these outdoor hotels, we breathe, we eat, we sleep, we live in the heart of nature. Designed as havens of peace, these open-air accommodations offer you regenerating, timeless holidays. So, ready to take a deep breath of fresh air?