The Rochebrune domain is no longer to be presented in winter. A real postcard on the heights of the famous village of Megève, Rochebrune combines solid assets in winter. A little Haute Savoyard jewel, it is characterized by the authenticity of its alpine architecture, the arrogance of his summits snow-capped mountains and the friendliness of its spirit. In winter, Rochebrune is the ideal destination for unforgettable holidays in the mountains, in the heart of the Alps.
Rochebrune, the heart of winter in Megève
Rochebrune, this little treasure on the northern slope, displays a strong mountain character in winter with its authentic accommodation, its traditional shops, Its restaurants premises and its many activities wintry.
A true small mountain hamlet where local life is authentic and friendly, Rochebrune benefits from immediate proximity to the village center from Megève, which gives it the status of a perfect holiday destination in winter. If the Rochebrune sector attracts lovers of the good life, it also attracts sportsmen and contemplatives, in search of sensations and emotions.
With an incredible ski area and stunning views of the mountains and the massif of Mont Blanc, Rochebrune is a real winter destination where the pleasures of snow are experienced in the plural and conviviality is natural.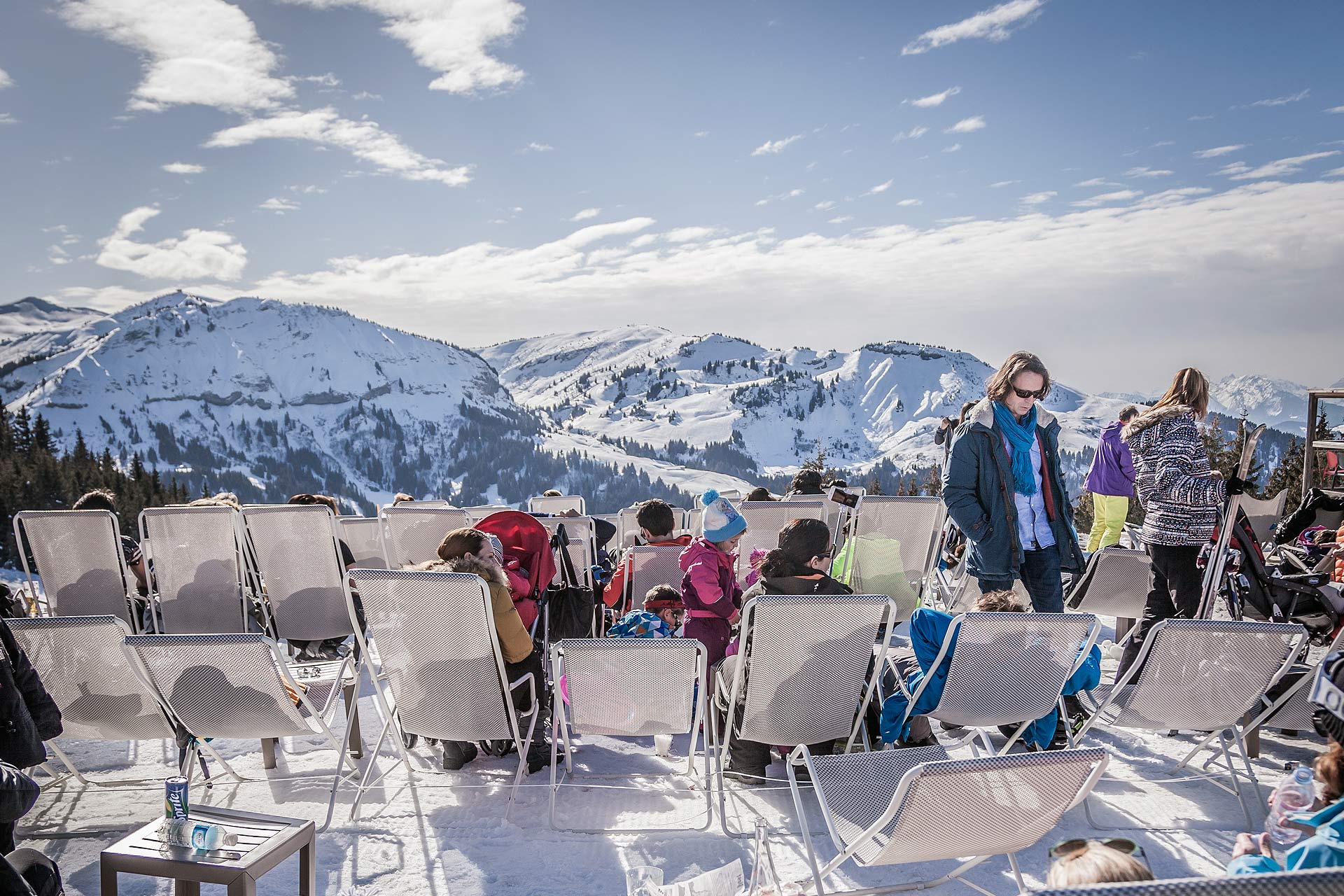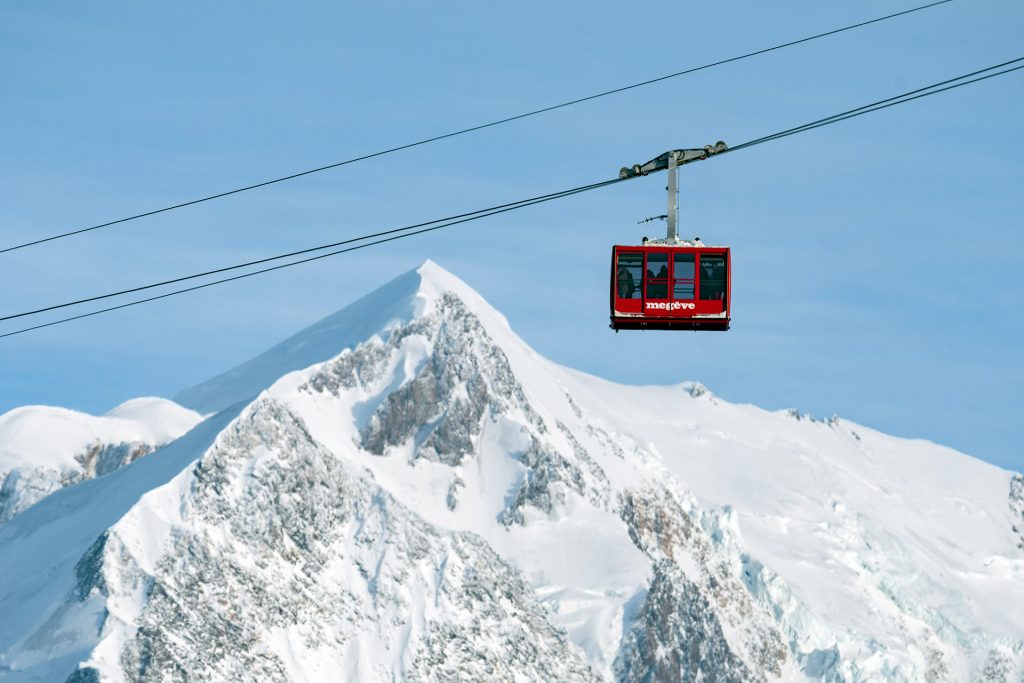 Did you know?
It was in the early 1930s that a logger in the town of Sallanches had the good idea of ​​adapting cable transport to the practice of downhill skiing, then in full swing in the neighboring villages.
Thus, in the winter of 1933, the first cable car specifically built for downhill skiing appeared in Rochebrune. The cabin, which for its first winter could accommodate up to 20 people, transported skiers from the hamlet of Rochebrune up to 1 meters above sea level, for a vertical drop of more than 750 meters in just ten minutes. A revolution for the time!
Modernized and colored red over the years, Rochebrune then became the laughing stock of many sportsmen in search of great skiing in winter. Even today, Rochebrune fully enjoys having had the first cable car in France which, in addition to having conferred on it a prestigious reputation, has offered it in 80 years the visit of 12 million amazed souls.