Megève
station
winter
Village center
Mont d'Arbois
Jaillet
Rochebrune
Cote xnumx
Around
At the confluence of mountains and pastures, Megève reveals itself as the anchor point of your stay. The Megève ski resort gives you an appointment with your senses: the scent of fir trees, the softness of the snow-covered roofs, the sound of skis hurtling down the slopes and the unique taste of the gourmet specialties of our mountain restaurants. Discover here the endless possibilities of a winter in Megève.
A winter cocoon for your stay
The Mégevanne ski resort offers each of its visitors luxurious and comfortable accommodation. Whatever your desire, you will find the perfect cozy nest.
For a relaxing and comfortable stay in the resort, the hotels in Megève combine charm and elegance wonderfully. In addition to a sumptuous view of Mont Blanc, many establishments have spas, to get away from it all for a massage or a hammam session.
Do you come together with your family ? The typical chalets of the resort will satisfy you: large spaces to give everyone freedom of movement, comfortable rooms with modern decoration and equipment to make your life easier!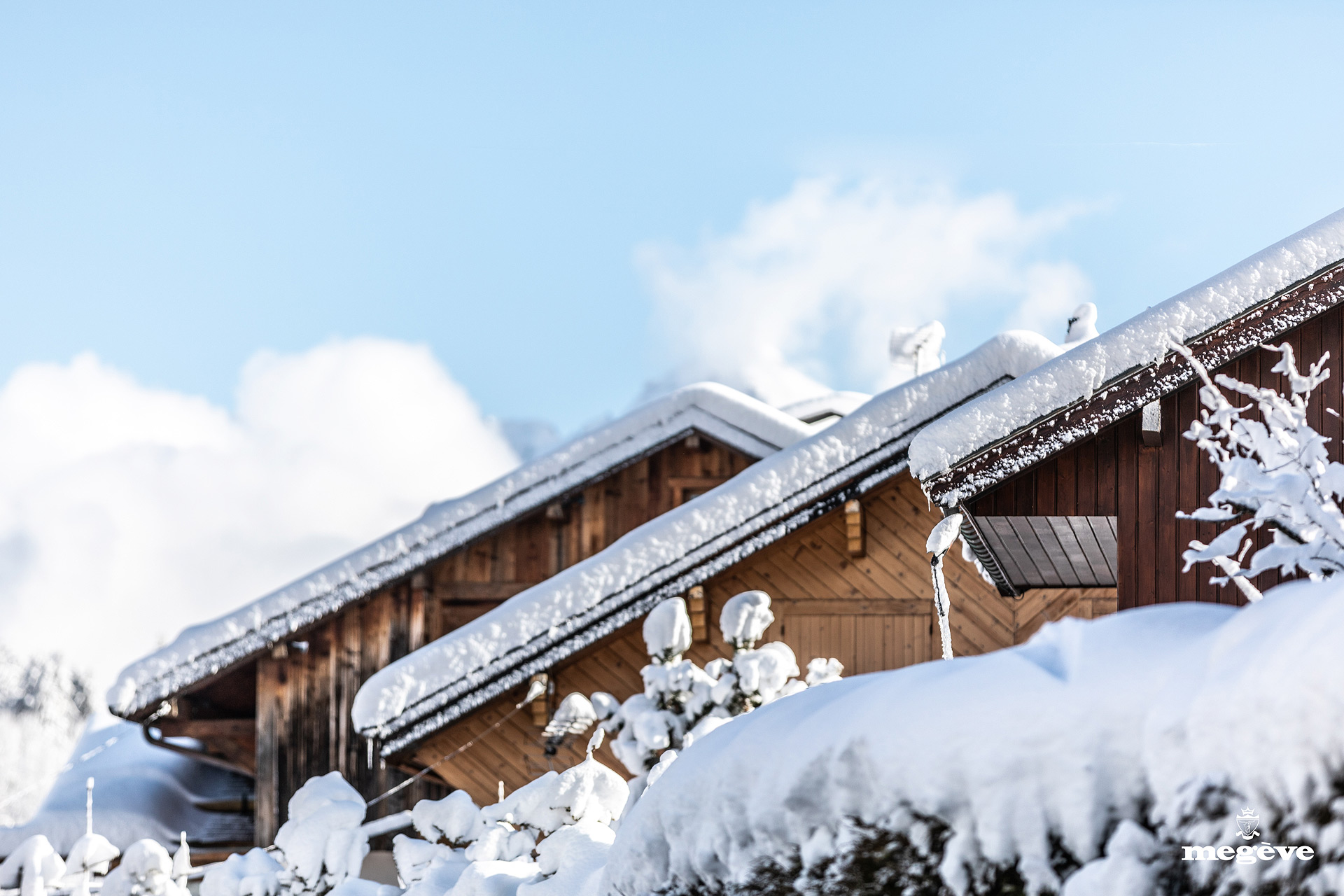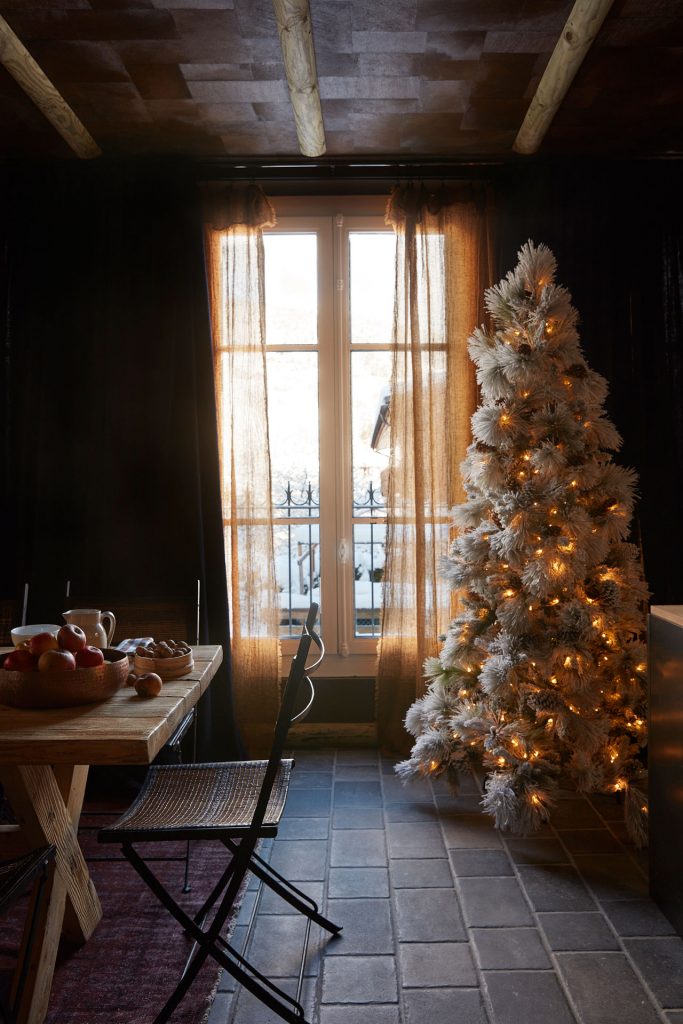 A gourmet rendezvous every day
In Megève, each restaurant is committed to taking you on a taste journey. Within the station, you will find multiple establishments, with all singular flavors: Like the starred restaurants and the restaurants of altitude.
To immerse yourself in the confines of tradition, Savoyard restaurants welcome you throughout the winter, to share a moment of conviviality and indulgence.
For a snack after exercise, the elegant tea rooms in the village of Megève will always remain open to delight your taste buds!