Megève
Activities
sports
Megève has always been a real playground for lovers of wide open spaces.
outdoor activities
indoor activities
Activities on ice
Activities with animals
Winter sports
In Megève, your sports activities come to life facing Mont Blanc and surrounded by mountain ranges: throughout the year, enjoy multiple disciplines and challenge your performance! Climbing, golf, horse riding, tennis, paintball and many more are just waiting for you. In the middle of exceptional nature in the heart of the Alps, it's time to give yourself an exhilarating moment with family, friends or even alone!
Take a breath of fresh air in Megève
Megève has always been the reference resort for great adventures! Known and recognized throughout the world for its extensive mountain facilities, its many modern and fun facilities and its multitude of outdoor sports facilities, Megève is brimming with energy and its many activities are a perfect illustration of this.
Golf or tennis lover? Hit the ball against Mont Blanc. Aficionados of thrills? Try summer tobogganing, climbing or even mountain biking. Passionate about animals? Indulge in cani-hiking, dog sledding or horseback riding. Lovers of wide open spaces? Venture hiking in the mountains or in the air as a musketeer.
Whether you are with family or friends, in the mountain pastures or in the heart of the village, in Megève there is only one key word: having fun!
Discover all the outdoor activities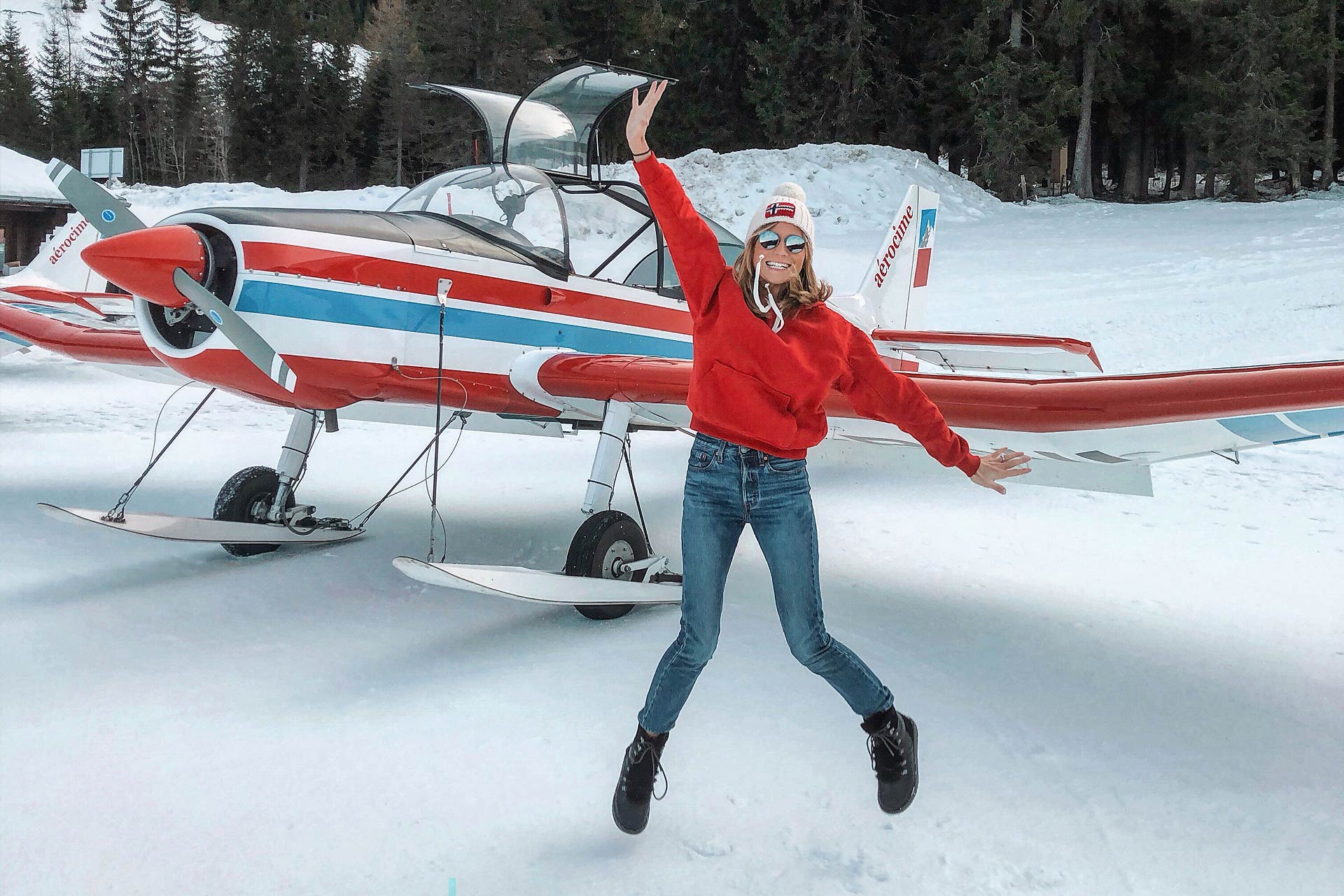 Explore the largest sports complex in the Alps!
A kingdom of sport and relaxation for 50 years, the Palais Megève has many emblematic infrastructures and activities. Elevated to the status of the largest indoor and outdoor leisure complex in the Alps, enjoy modern and fun sports and cultural facilities with family or friends. A true paradise of well-being and sport, look no further, the most beautiful memories begin at the Palais Megève!
With its 30 m² of surface area divided into 000 areas, it is now the largest indoor and outdoor leisure complex in the Alps. Aquatic area, climbing wall, ice rink, balneotherapy, spa, tennis lessons, fitness area, media library or even gymnasium, the Palais Megève offers you all the pleasures of sport gathered in a sports complex.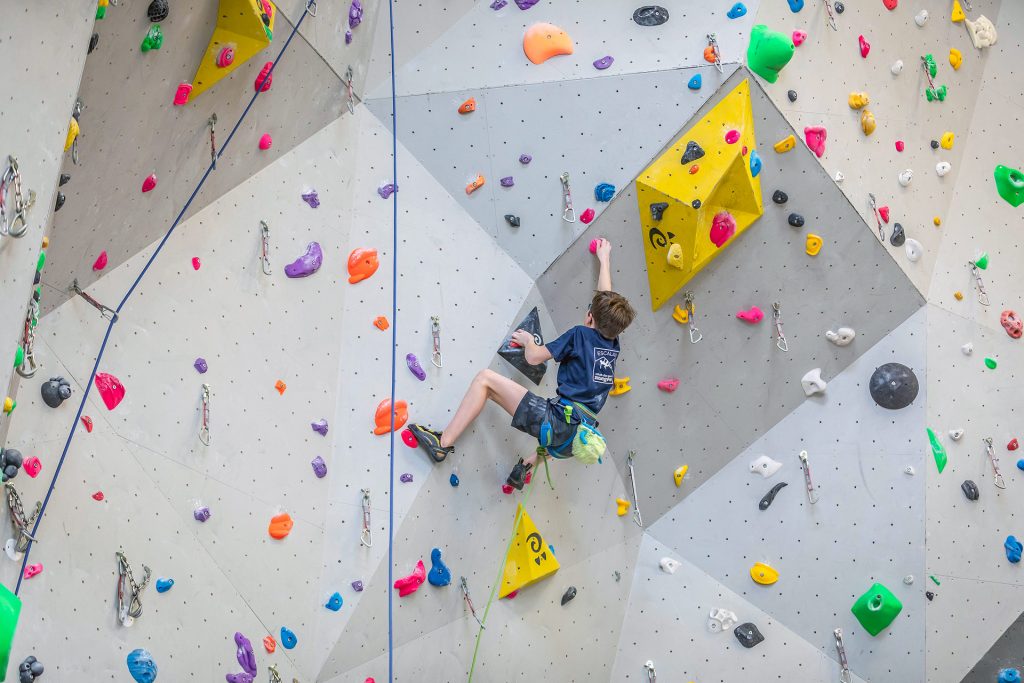 See you in good company for your sports session!
And if, during your next stay in Megève, you test the sport accompanied by an animal? Because in Megève, hiking rhymes with complicity, learn in summer cani-hiking or horseback riding in the mountain pastures. Much appreciated by children, these hikes in the company of an animal bring friendliness and gentleness to the differences in altitude! A more than perfect activity to gently discover the green landscapes of Megève.
When the first flakes of winter appear, the sled dogs bring out their truffles! Comfortably installed in a sled, let yourself be guided by these magnificent balls of fur through the immaculate landscapes of Megève. An activity full of magic that combines sliding sports and discovery of our massifs.