Like sport, culture is an integral part of the precious heritage of Megève. Evidenced by its many cultural activities that attract omnivores of curiosity and history lovers. Multicultural and avant-garde, Megève is a high place of the culture of the Alps which sees each year its programming glorify new cultural activities to become, over time, unmissable events in Megève life.
Cultivate your curiosity and feed your mind in Megève
In practice, cultural activities consist of visiting museums, theatres, public libraries, cinemas, historical sites or other monuments of interest. But in Megève, cultural activities rhyme with exceptional. Far from the traditional visits without real value, Megève offers you unique experiences, at the heart of an authentic and folkloric cultural universe that embraces all eras.
Although they are the favorite excursions of seniors and curious souls, the cultural activities of Megève are also aimed at family tribes and friendly bands. The opportunity to share strong moments, to learn while having fun and to meet those who, over the centuries, strive to bring the intoxicating Megève culture to life with passion.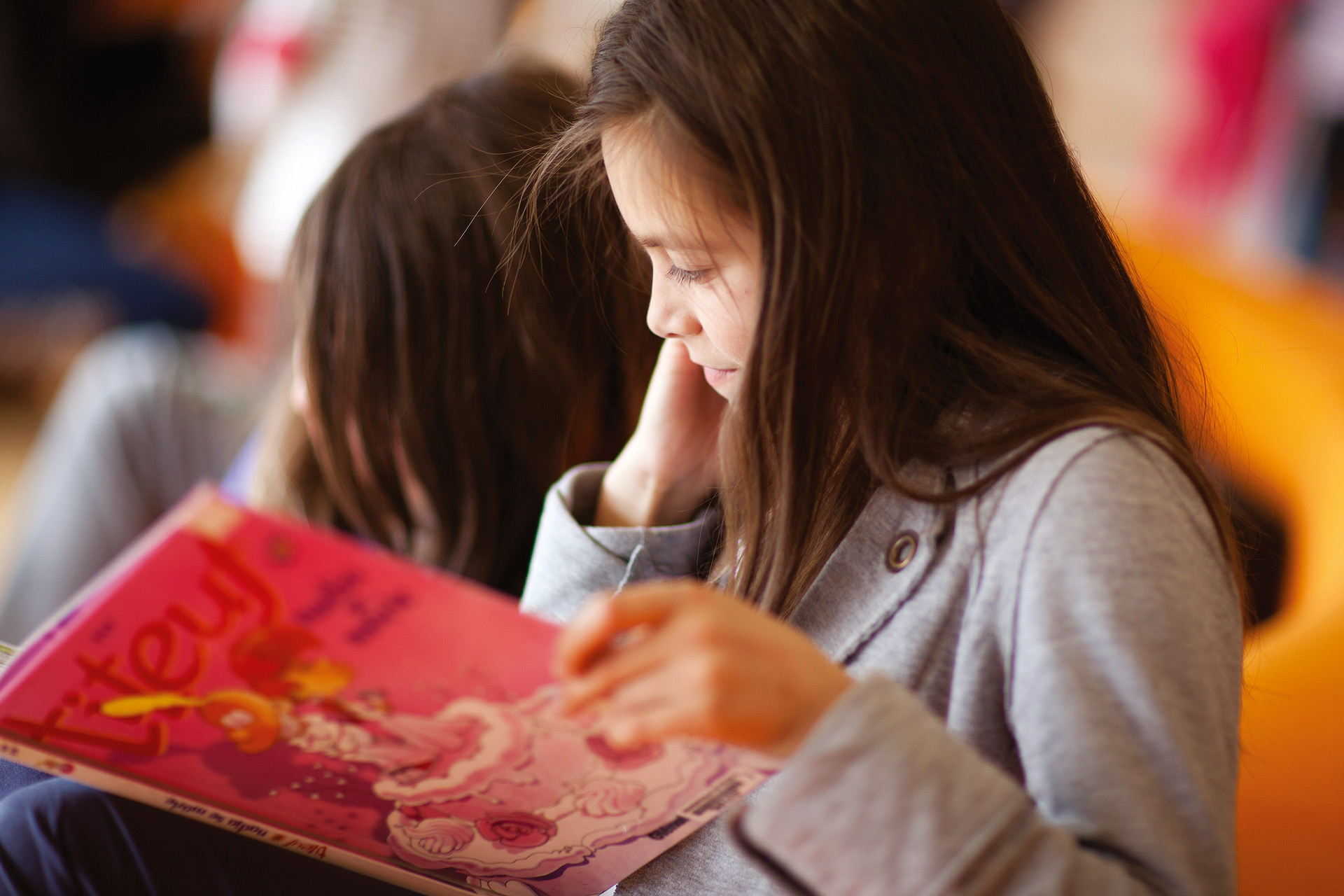 In Megève, the museums take you out of time
In Megève, pushing the doors of a museum is like pushing the doors of time. True places of memory, our museums take you on a discovery of Megève's heritage and reveal to you, here and there, the little secrets of its marvelous history. While your senses are challenged by the richness of this ancestral heritage, your curiosity is aroused, amused and amazed by the stories that compose it. Because in Megève, whether our museums are visited accompanied or independently, they will make you live a captivating and inspiring experience, deep in Megève's history, as if you were there.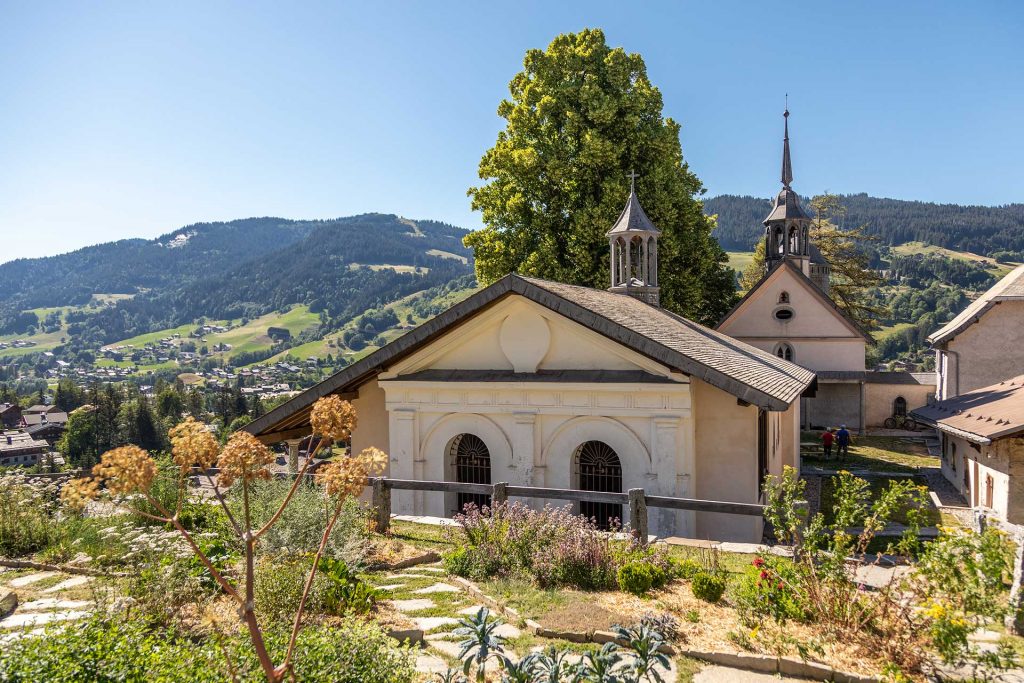 Guided tours: let yourself be told the story of Megève
A guided tour is to discover, contemplate, explore, stroll and be amazed. It is the encounter with a territory, its origins, its history but also with a guide and his passion for Megève heritage.
And there is so much to see in Megève. From authentic museums to churches and oratories, from traditional wooden architecture to exhibitions steeped in history, the whole world of Megève culture is on offer to you.
Declined according to several themes, these guided tours are suitable for all audiences. So according to your curiosity, open your eyes and lend an ear because our guides, true experts in Megève's heritage, will tell you the most beautiful stories of the village.
In Megève, art is lived with a capital A
A land of inspiration for artists from all over the world, there are many art galleries and exhibitions that can be discovered at the bend of an alley in the village. Its art galleries, which strive to present artists from the international scene and young emerging talents, are unique places for artistic encounters, where passion and art seem to become one. In addition to its famous art galleries, the Palais Megève has also become a major player in the production of artistic exhibitions. Combined with the auditorium and the media library, the new modern and contemporary arts space Édith Allard offers 350 m² of modular space where famous exhibitions parade every year.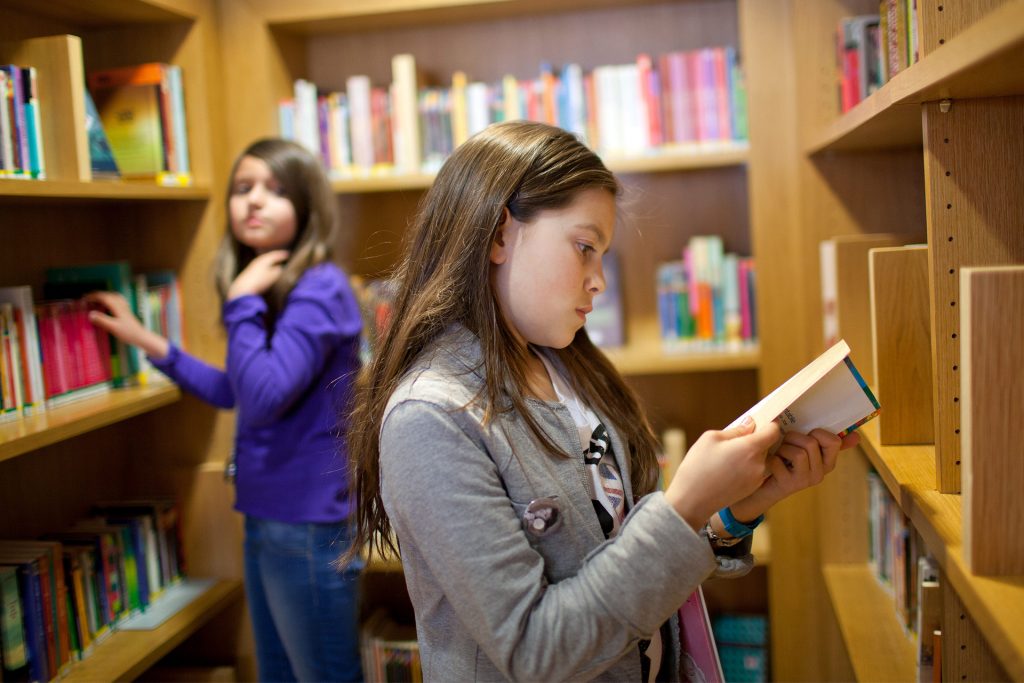 In Megève, the media library is full of treasures
Much more than simple shelves, the Palais media library becomes, along the rows, a veritable exhibition where thousands of works of art are proudly enthroned, just waiting to be devoured.
In Megève, the media library reads like an open book. A floor for the whole family, but above all universes dedicated to everyone. Here the invitation to cultivate one's curiosity is multiplied and the desire to participate in activities increased tenfold. And in Megève, things are happening in the media library: Story time, dedications, baby readers, digital offers and other activities punctuate this unique place of life, halfway between home and playtime. Unique moments of sharing that will in turn create beautiful stories to tell.
Website : mediatheque.megeve.fr
Overcome the language barrier in Megève
Throughout the year, Megève pushes back language barriers with numerous courses and language courses. English, Russian, Chinese, German, no need to travel to the other side of the world or watch all your movies in their original version to learn a new language. In Megève, our qualified professionals help you achieve your goals with flexible and fun courses and courses. Whether in addition to school lessons, to refresh your language skills, prepare a trip or simply for the pleasure of opening up to another culture, internships and language courses in Megève allow you, between conviviality and exchanges, to learn while having fun.