When the mercury rises or when bad weather comes to the fore, only one desire is felt: to jump into the water! Ultimate ramparts against high temperatures or bad weather, water activities are above all fun and accessible to all, in addition to being refreshing, and this, to the delight of young and old!
Take the plunge !
Although Megève is located in the heart of the Alpine mountains, the village offers a myriad of water activities for the whole family all year round. Swimming pools, lakes, rivers or balneotherapy offer you endless possibilities to enjoy all the pleasures and benefits of water in the heart of the Alps.
And because a swimming pool is not only synonymous with relaxation, the Palais Megève, the largest indoor and outdoor sports complex in the Alps, offers many aquatic activities for all levels and all ages. While the youngest become familiar with the new aquatic sensations, the older ones can indulge in the pleasures of the water thanks to modern and secure infrastructures. For lovers of white water sports and thrill seekers, the guides of Megève offer aquatic activities that are as refreshing as they are striking.
From soft gym to extreme sensations, from the Olympic swimming pool to turbulent torrents, the aquatic activities of Megève guarantee you great outings with family or friends where you will be like a fish in water!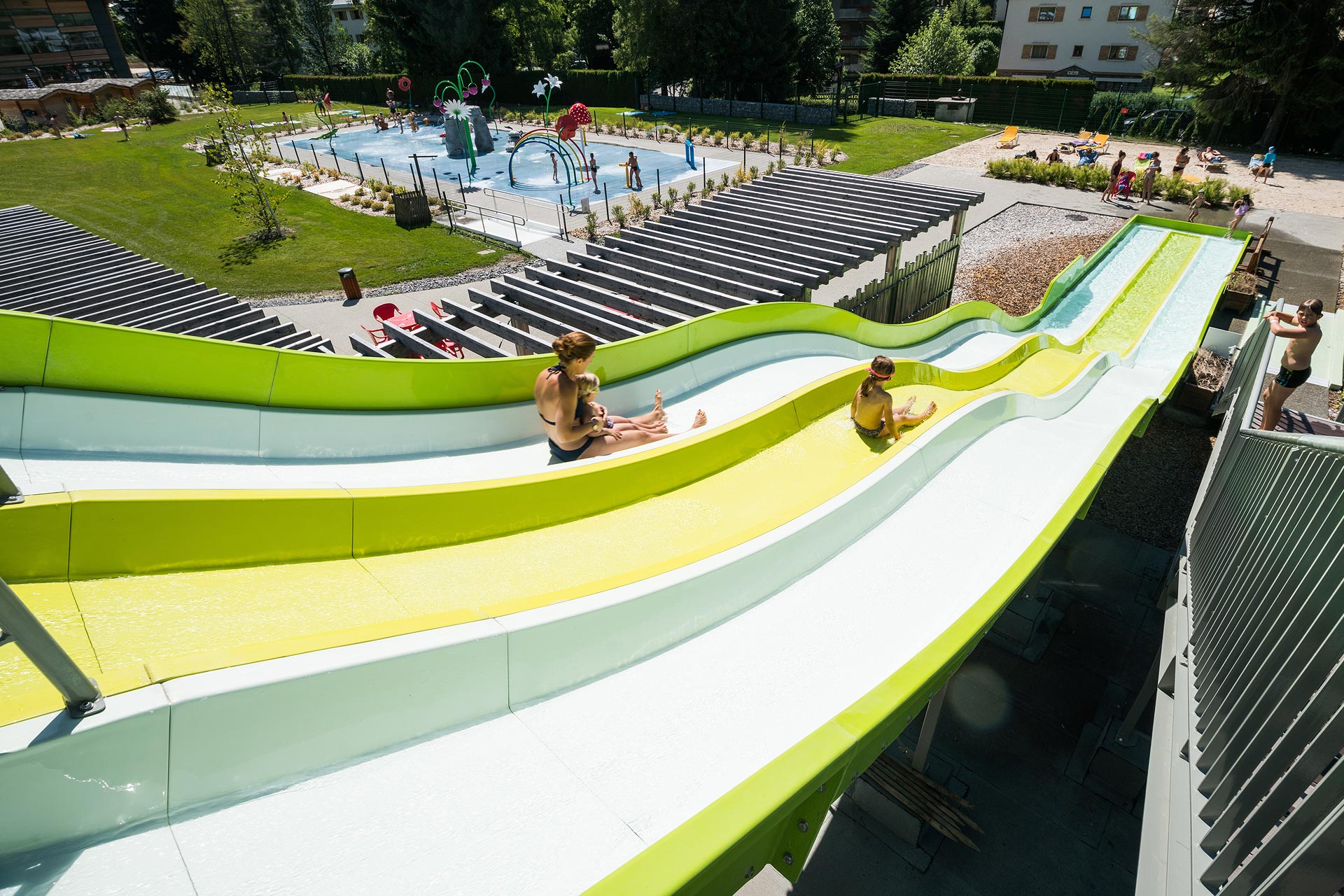 Fill up on aquatic activities at the Palais!
In Megève, the largest resort in the Alps offers a large number of aquatic activities for the whole family 365 days a year! A mecca for sport and well-being, the Palais Megève is perfect for taking your first breaststroke, taking part in a swimming course, trying out aquagym or aquatraining or even indulging in a aquabike to music. Open to all, these aquatic activities offer you all the benefits and pleasures of water in the heart of the Megève mountains.