Megève
Activities
and leisure
Sports activities
Aquatic activities
Cultural activities
Aerial activities
Relaxation & well-being
Internships & workshops
Routes & trails
Megeve pass
Beyond its snowy mountains, its exceptional slopes and its plural ski area, Megève is full of unique activities and leisure activities. Opt for the thrill of a parachute jump, give yourself a well-being break between two ski sessions and laugh out loud during a frenzied game at the Casino... A non-exhaustive list just waiting to be revealed his secrets. Summer or winter, get off the beaten track and explore the different activities of Megève with enthusiasm. What will be the first meeting of your stay?
Activities and leisure that change with the seasons
During the first snowflakes, skis and snowboards roam the Mégevannes slopes. And the rest of the year? Over the seasons, Megève adapts to offer you stimulating and rewarding activities and leisure.
In spring ? Hikes in the mountain pastures and guided tours of the resort and its surroundings await you.
In summer, it's a summer resort that opens its doors to you: paddle, fishing, golf, rafting, kayaking and more! When the leaves fall off the branches, the rain takes over, hibernate in one of our many spas, and take advantage of fall to recharge your batteries.
Relaxation & well-being: Recharge your batteries in Megève
Nestled in the heart of the village of Megève or in a sumptuous hamlet, the resort's spas are just waiting for you.
Massages, hammam, sauna, top-of-the-range and natural products: it's the promise of a moment out of time. Alone or in pairs, close your eyes and let yourself be transported.
The more athletic will appreciate the fully-equipped fitness areas, while for those who love soft sports, yoga sessions are organised. Set up your mat, inhale and exhale... What's the deal? The fresh air of Mont Blanc.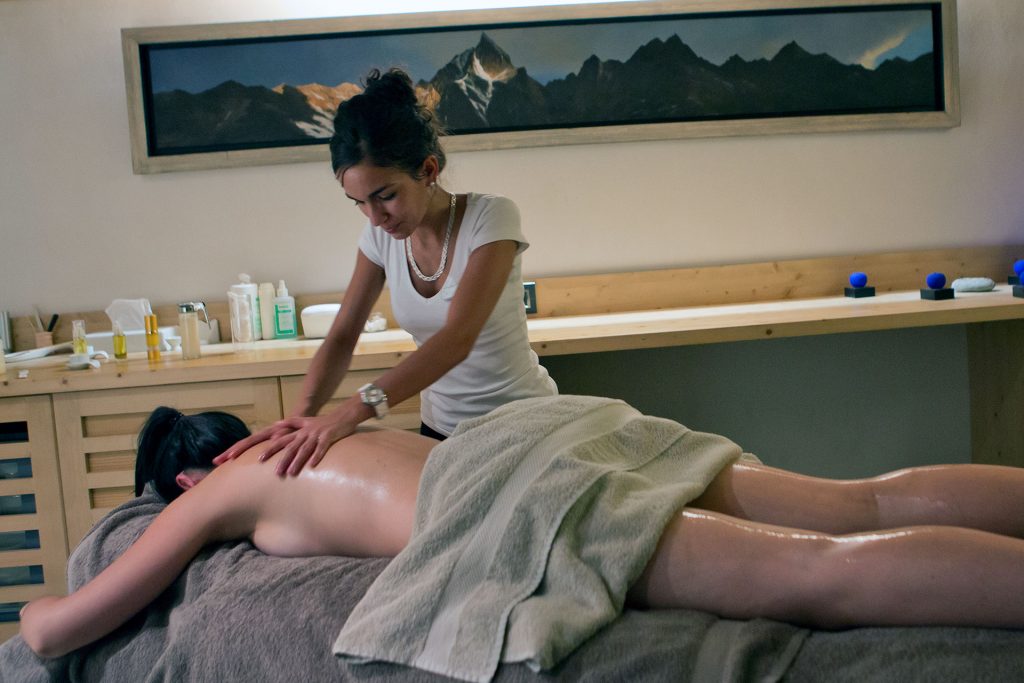 A healthy mind in a healthy body: sports activities in Megève
Come and experience the Friluftsliv in Megève. This Norwegian term reflects the art of reconnecting with nature. In Megève, the mountains are a source of happiness. If skiing is king, many sports activities are offered in the resort.
Outdoor or indoor, athletes have a choice. A hike in the Alps or an afternoon at the ice rink? Megève invites you to surpass yourself to reach the peak of your physical condition. As a bonus, dazzling sunshine and remarkable air quality.