Megève
Activities
megevans
All occasions are good to get together and share convivial moments, with family or friends, in Megève.
Cultural events
Traditional events
Gastronomic events
Sporting Events
Throughout the year, there is a certain conviviality and an unavoidable atmosphere of sharing in Megève, where friends, in search of fun, and families, in search of memories, let themselves be enveloped by the many unmissable events and unmissable appointments.
In Megève, events punctuate local life
Megève has always brought generations together. Families and groups of friends, seduced by its many activities, its unmissable meetings and its unmissable events, are quickly immersed in a magical universe where young and old feed their imaginations with incredible memories. Enriched over the years, Megève's programming quickly imposed itself on the biggest international events. With a rich and varied programme, eagerly awaited each year, Megève brings together thousands of people from all over the world to enjoy its remarkable and unmissable events.
And for toddlers, the village of Megève also spoils children! A true land of families, the Megève calendar, rich in entertainment and events, ensures that each year a program is specially dedicated to children so that they too can enjoy the joys of the village. Démons & Vermeil, Les Petits Princes, Concours aux poulains, Cuisine mon Village, Jumping, Fête des Vieux Métiers or Toquicimes are all good reasons for families to meet in Megève, where these unique events promise strong shared emotions.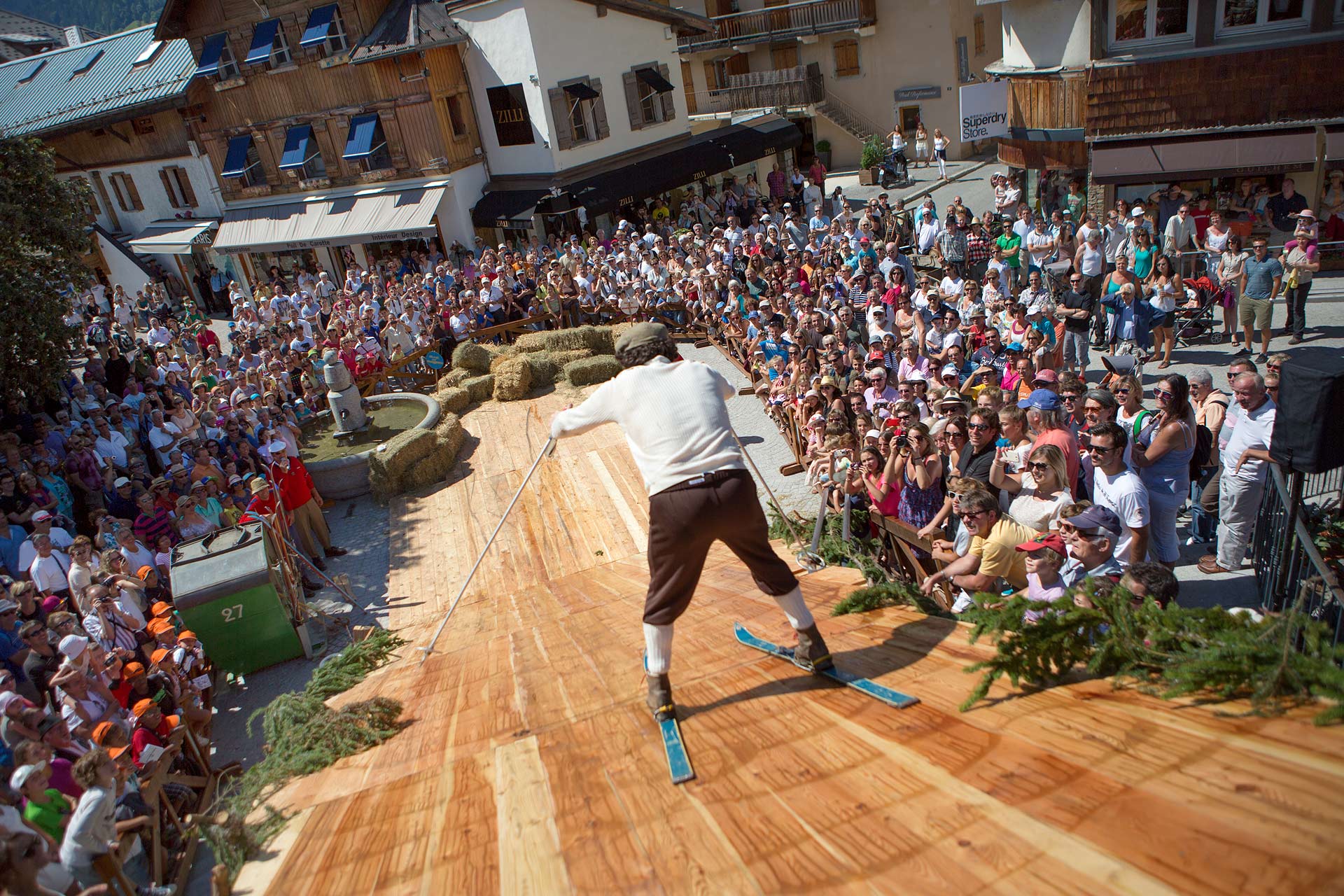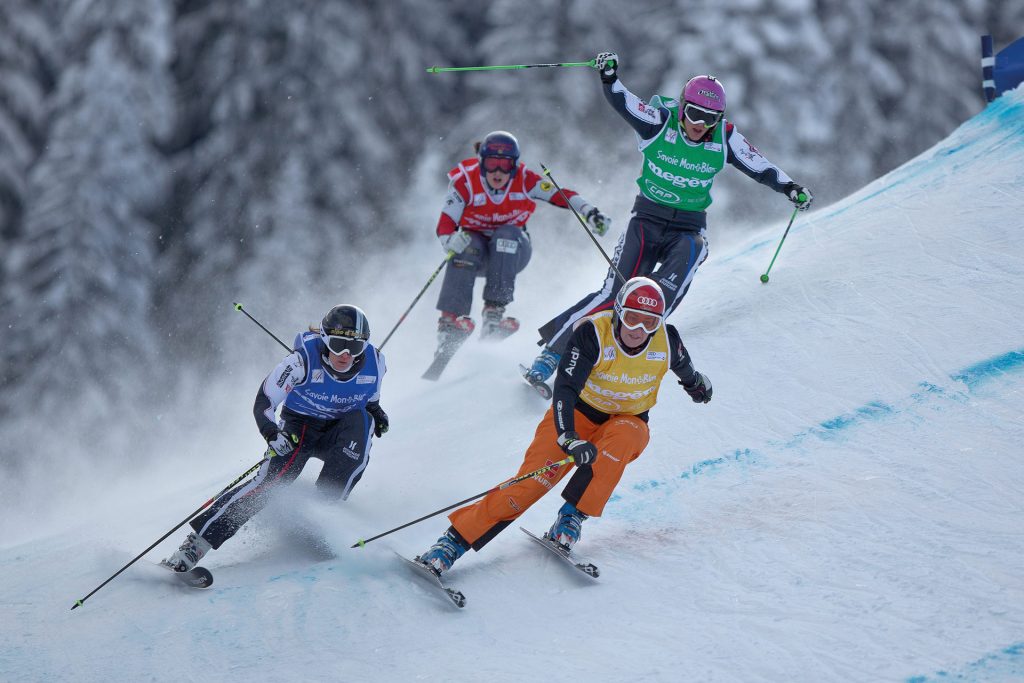 Megève, queen of sporting events
Throughout the year, criteriums, competitions, races and other championships imbue the gentle atmosphere of Megève with a delicious sporting atmosphere. Capital of outdoor sports, with its immense infrastructures, its ski areas and its playful and gigantic adventure playground, Megève hosts a multitude of sporting events every year.
From small family races organized by the sports club to major international competitions bringing together the best professionals in the world, sporting events in Megève are unmissable events where there is a friendly atmosphere and great entertainment. Whether you are spectators, beginners, amateurs or professionals, Megève is the ideal destination to indulge in the pleasures of sporting events. Ready, Set ? Enjoy!