Dear journalist friends, influencers, bloggers and professionals, you are welcome to the press area of ​​Megève Tourisme. A veritable goldmine of information, let yourself be inspired by our numerous press kits and press releases, our multitude of articles and our major reports.
The Megève Tourism press area
Creativity, passion and originality, here are the secret ingredients for a perfect press kit. On the lookout for the latest information, the Megève Tourisme press service is committed to producing exhaustive press kits and press releases, in line with the values ​​of the village.
Thus, you will find here, within the press area, all the tools necessary for the successful completion of your report or your article. And because in Megève news is lived on a daily basis, you will also discover in this press area the latest news from the village. For any request for additional information, do not hesitate to contact the Megève Tourisme press service. Our team of professionals, as qualified as they are involved, is at your entire disposal to assist you in the production of an article or the organization of a report, thanks to a valuable know-how and a perfect mastery of the territory.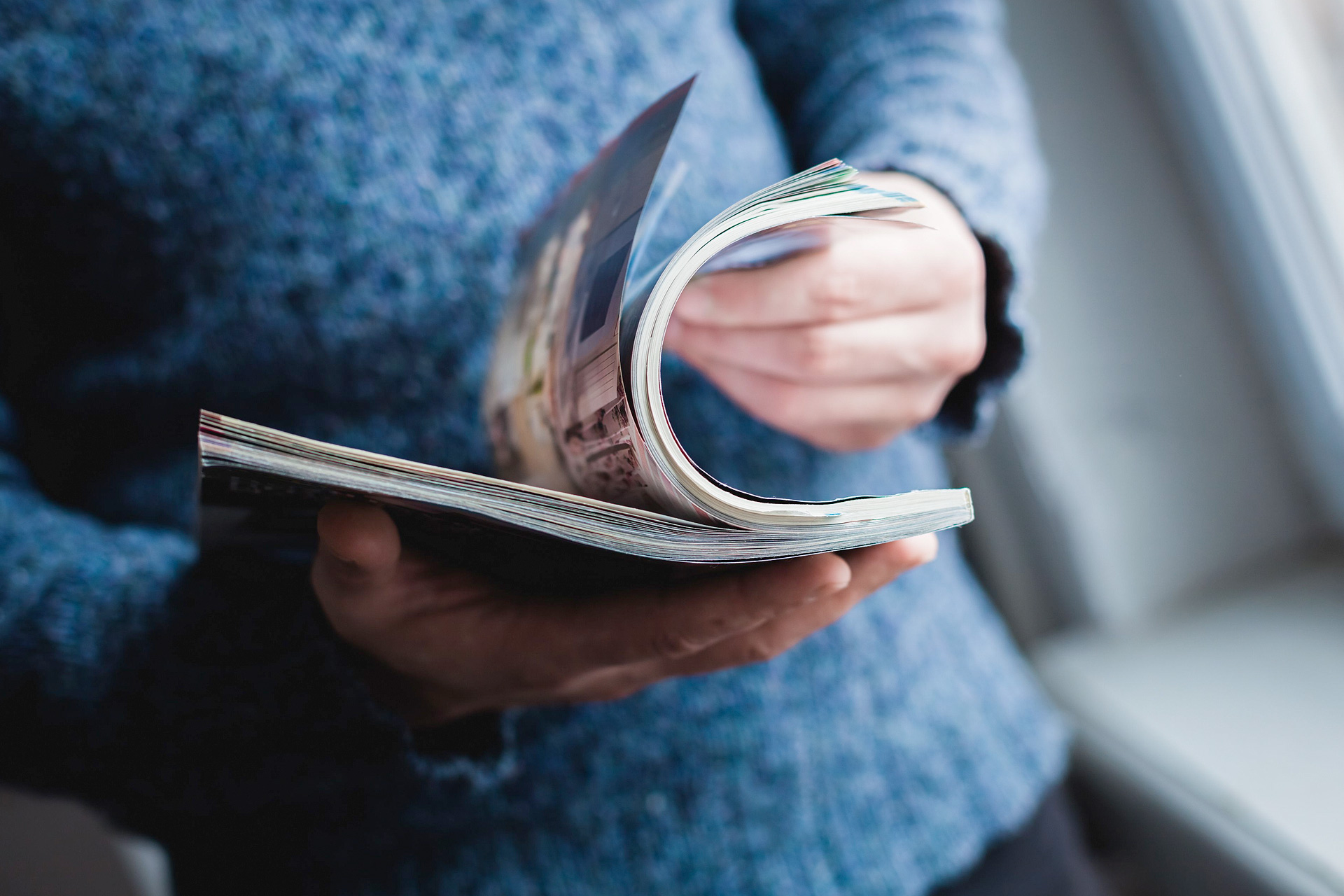 Caroline Pierlot
Marketing Manager
+33 04 50 21 57 24
+33 06 18 64 85 76
caroline.pierlot@megeve.fr
Jessica Bartoli
Press Officer
+33 04 50 91 57 71
+33 07 63 48 09 15
presse@megeve.fr
Melanie CALCEÏ
Community manager
+33 04 50 93 29 29
+33 06 50 63 59 13
melanie.calcei@megeve.fr